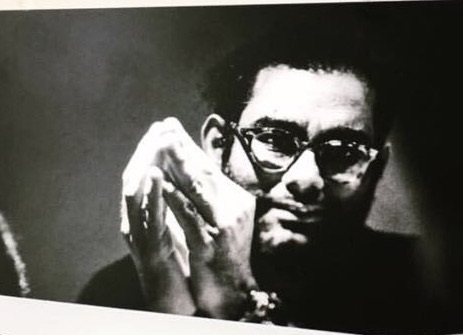 On the day that they announced an Indian dinner featuring Bangkok-based chef, Gaggan Anand At Taj West End, we hear that the Rs 16,500 per plate dinner sold out within hours on the first day of the announcement, like a Dalapati movie.
Some hotels managers who told Explocity the story, also said that the event (slated for 12 September 2017) was so sold out that even the head of a major financial services company - we cannot confirm it was Goldman Sachs - was turned down, like a risky credit loan application.
What makes Gaggan tick? Some chefs manage to make quite a global reputation for themselves. And especially if they are Indian chefs doing Indian cuisine, we get all the more fangirl about them. Since the press is bound to ask Gaggan Anand (who is Executive Chef of his restaurant, imaginatively titled, "Gaggan") about his NRI-ness and Indian-ness, the press release quotes him as saying, "India is a country of roots, flavours, culture and fantasy. I became famous because of being away from India. But, I treasured and appreciated my food, my culture and my roots which have helped me develop my creativity and progressive thinking. Today, I am coming back with the same progressive thoughts and rebel attitude that brought Indian food to the map of fine dining cuisine. I am grateful that I am wanted back for who I am now."
And then he concluded by saying something about a yogurt spoon.
The Gaggan event will happen at Masala Klub, Taj West End, Bangalore on September 12, 2017. Remember, it's sold out.