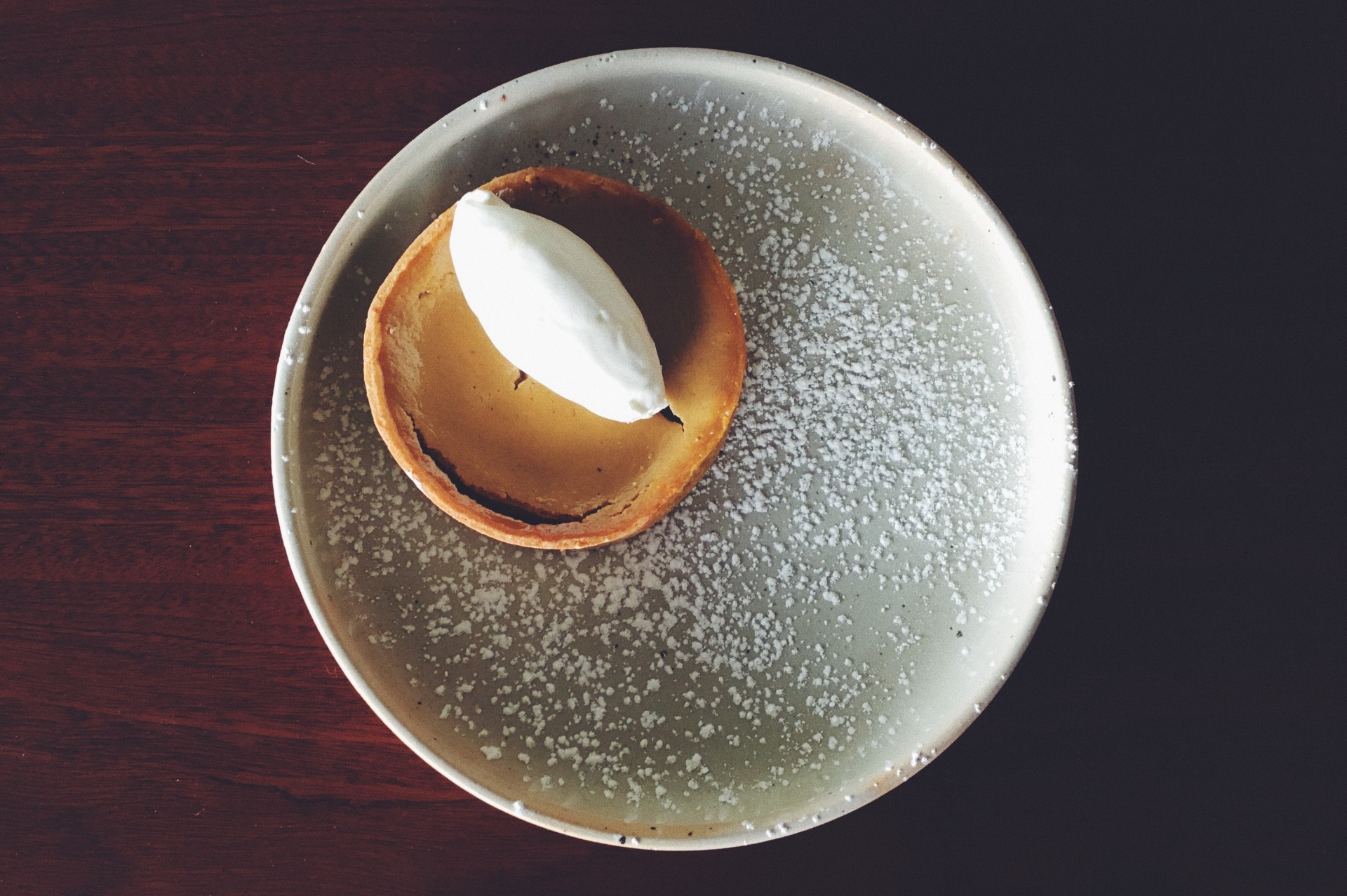 This season, you can say thanks. Thanks for theThanksgiving Dessert Menu at Sly Granny. Another reason to say thanks is the menu is available till the end of the month. 
What are Granny's specials on the menu? There is a Pecan Pie, Spiced Pumpkin Latte Cheesecake, 10 Layered Chocolate Cake, Pumpkin Pie, Milk And Cookies, Pumpkin Swirl Brownie, and Cranberry Pistachio Apple Pie.
The specials are available everyday, till 30 November, 2017. Prices of the Thanksgiving desserts start at Rs 229.
Reserve your table by calling +91 8884 49 8121 or +91 80 4853 6712.