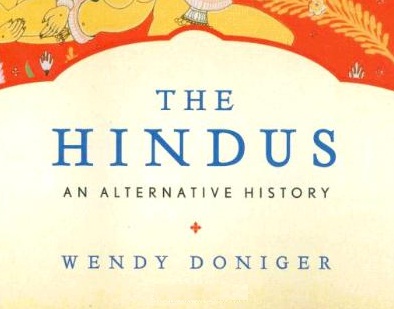 The literati of Bangalore are encouraging Bangaloreans to return one book they own, published by Penguin, back to the publisher.
The move is in response to Penguin's decision to recall and pulp all the copies of the book titled The Hindus: An alternative history, written by Wendy Doniger. Penguin made the decision after the Delhi-based 'Shiksha Bachao Andolan Samiti' sued the publisher as the book allegedly "hurt Hindu sentiments".
Anmol Vellani, founder and former executive director of India Foundation of Arts, who is spearheading the protest, said, "Readers need to make it clear to Penguin that they are upset about this (withdrawal of Wendy Doniger's book) decision."
The protest seems to have caught the fancy of several Bangaloreans, who have actively taken to Social Media, to promote the terms of the protest and also stating which of their books they will be returning to Penguin.
Source: Bangalore Mirror