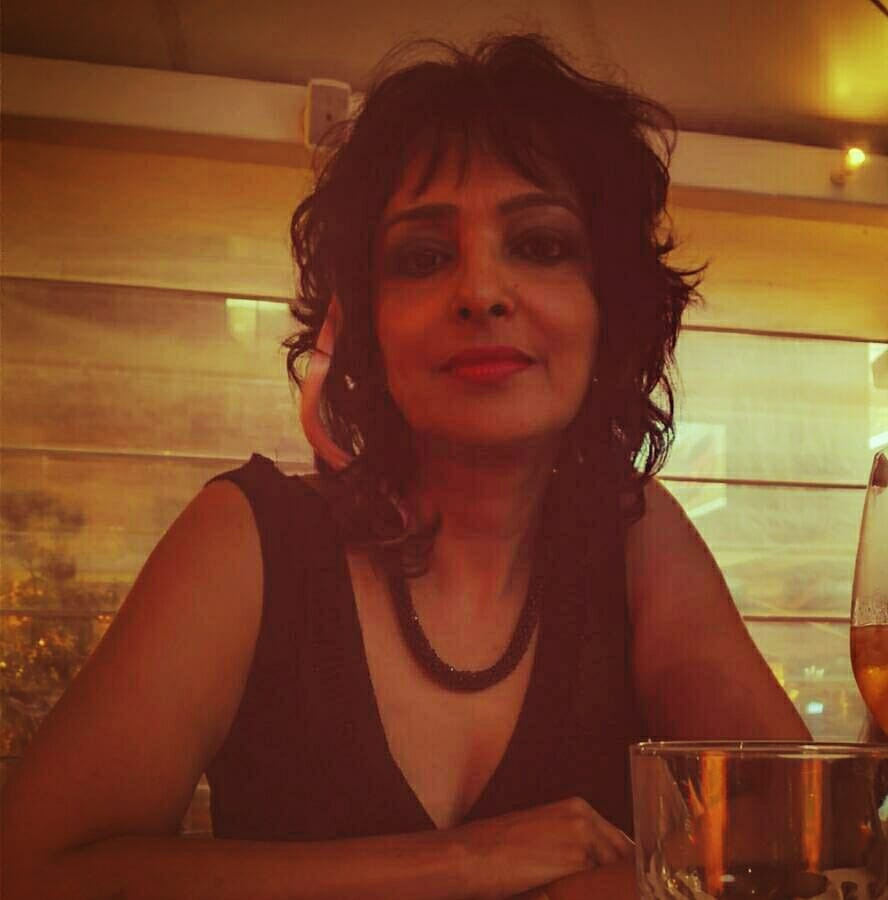 Shamala George believes that being a foodie doesn't necessarily mean being a glutton. She herself has a small appetite but reserves it for exotic food. And wine. In conversation with Explocity.
Are you a foodie?
Define foodie. I don't eat a lot but I love foods that are exotic. That is my definition. I like to eat and cook food that is extraordinary. I love my wine with it as well.
What's your favourite cuisine?
Continental.
What's the last place that you went to in Bangalore that you really enjoyed? What did you eat there that stood out?
Blue Ginger. Can't remember what it was called. It was some beef dish and a seafood platter. The beef was beautifully tender but I can't remember what it was called.
What's your favourite dish of all time and where did you eat it?
A carpaccio. In Beijing.
What is your least favourite dish?
Vegetables.
If you have to recommend a place to our readers what will it be?
I would still say Olive Beach.