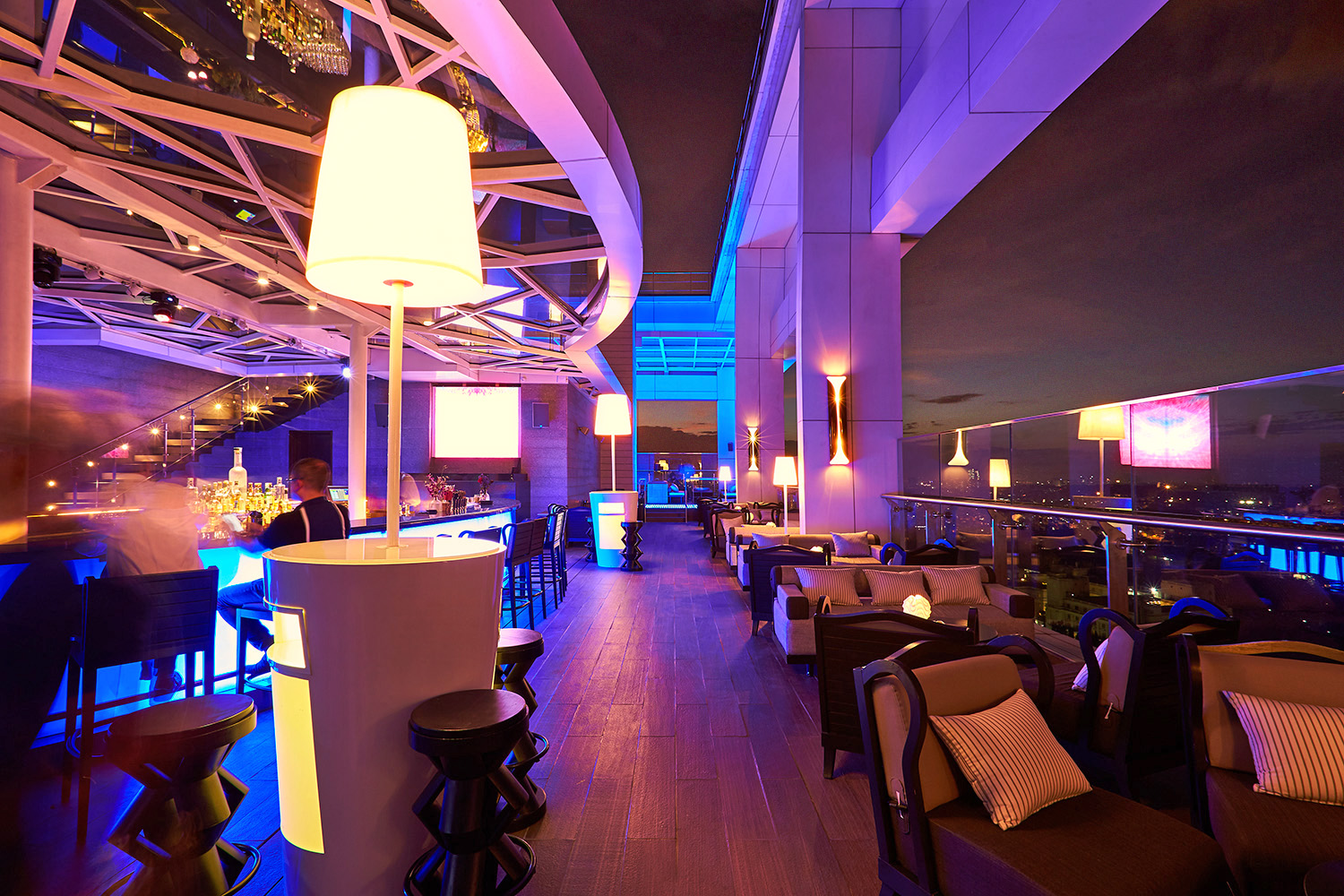 Shangri-La's New Year's Eve Extravaganza has a party for all. Don't leave your kids at home (or maybe, do) while you partake in the parties and culinary offerings at the hotel.
HYPE
The rooftop bar brings celebrity DJs Joelle and Blaque. There is unlimited premium beverages and a dinner menu to keep you going. This is priced at Rs 16000 for a couple.
Grand Ballroom
DJ Sash will be playing Bollywood and Bhangra with an LED dhol (drum). There is also a buffet spread, beverages and other entertainment. This party is priced at Rs 9000 per couple.
Level 18
Restaurants like Ssaffron, Yataii, and Caprese will turn into a market of sorts, serving cuisines from each restaurant. DJ SOM will be playing and there is also a dance troop and a performance by Suraj Biswas. Food and drinks will be served by the restaurant of your choice. Get all this at Rs 13000 for a couple.
Shang Palace
A meal from China, a performance by Neethusha & Sunny and premium beverages are available at Rs 9000 for a couple.
As promised, the kids have their own section with entertainment and food. The price for this is Rs 2000 per child.
Shangri-La has a festivity desk you can contact to for reservations. Call +91 80 4512 64 64 or email festivitydesk.slbl@shangri-la.com.