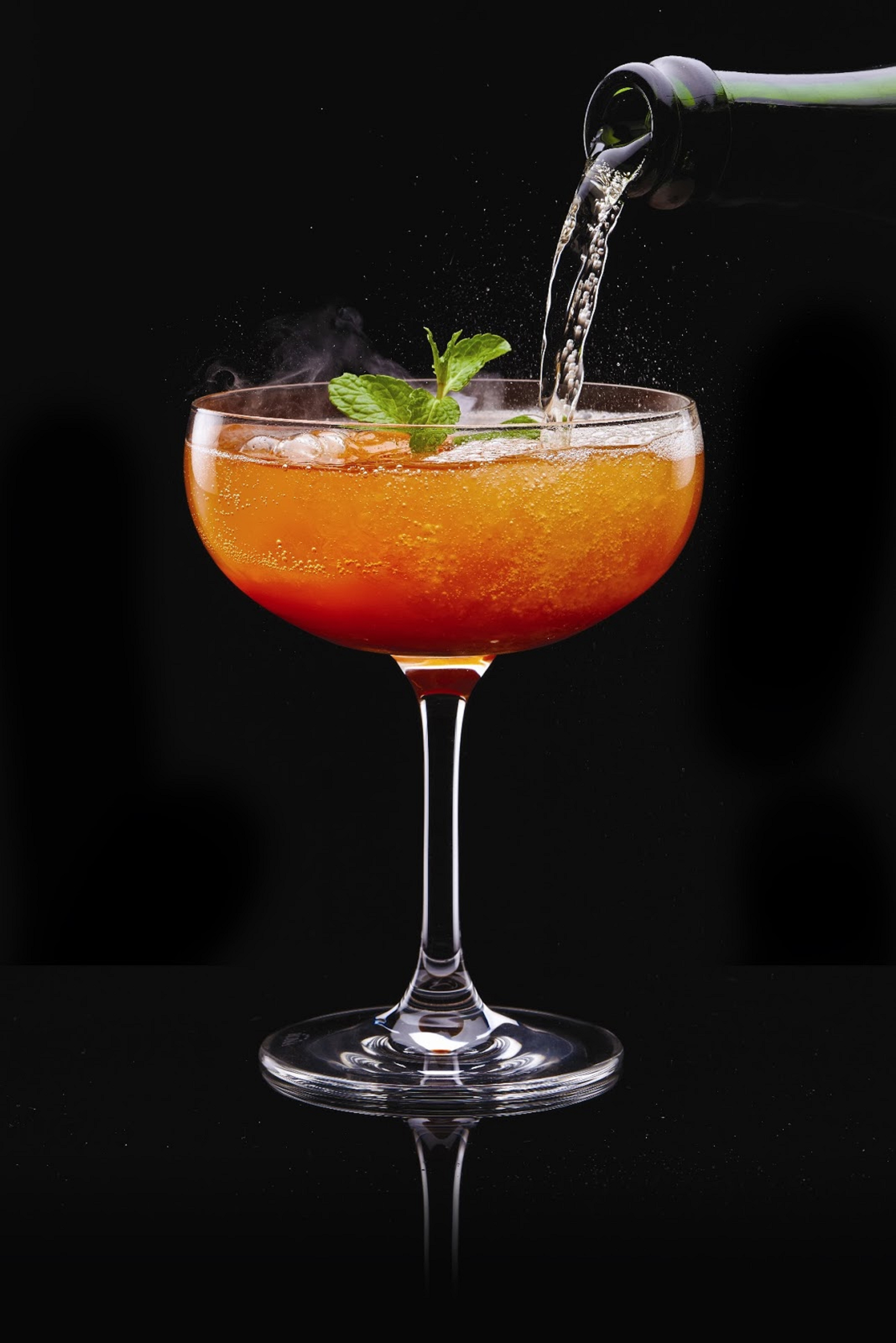 In case you were sitting at home pining about what to do this National Martini Day, Sheraton Grand at Brigade Gateway has a set up for you. The open air bar, Alfresco by Bene, on a cool June day is the ideal setting.
The hotel's mixologist has a variety the of gin, vermouth and lemon based cocktail - hopefully more varieties than shaken or stirred.
The martini is priced at Rs 299 on 19 June, 2018.