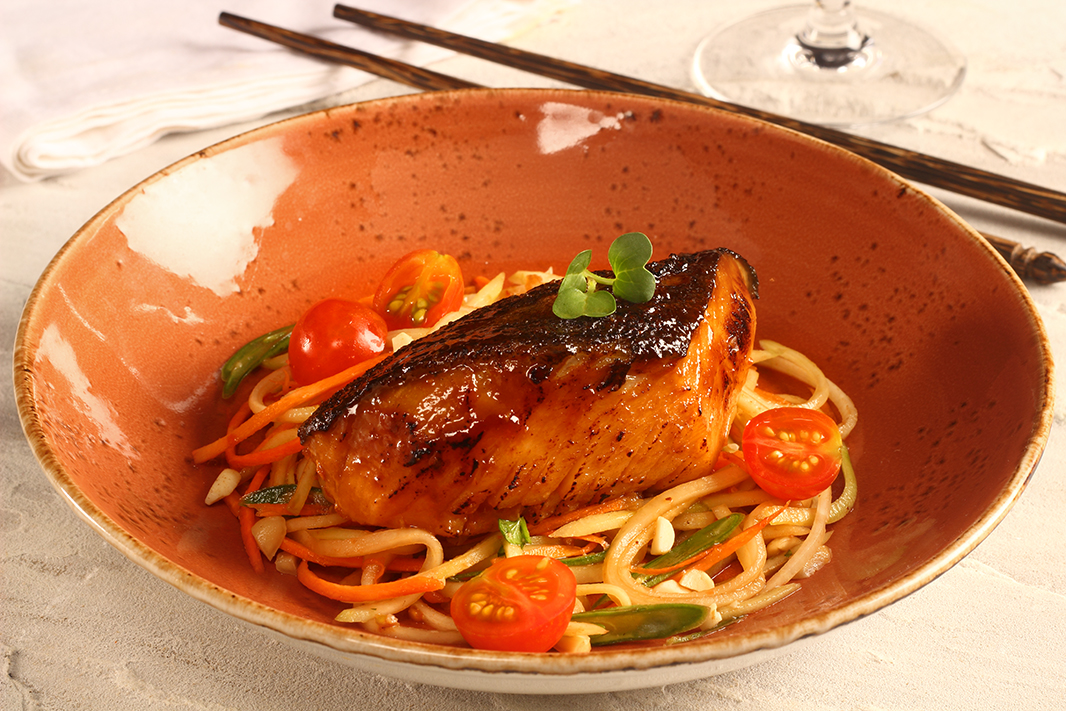 Shiro's has been in the city for 10 years now and in celebration they have launched a new menu with some of the favourite dishes. The limited edition menu is called The Best Of Shiro Menu and is available until the end of the year.
Bestselling and ostensibly the most loved dishes make it to the special menu. These are dishes that have been featured in the many food festivals that the outlet has had over the course of time. Some of these are the crispy spicy avocado maki, crispy duck maki and spicy salmon negi, in the sushi and maki section. The dim sums and baos are Sui Mai, mushroom and cream cheese dumpling with truffle broth, wasabi prawn dumplings and the barbecue pork bao.
The starters on the menu are steamed or stir fried edamame, teriyaki potato skewers, mahtani chicken, miso black cod, amongst others. For entree there is Thai curry, available in veg and non-veg, chicken hot pot with shiitake mushrooms, tenderloin in coconut, fish and chilli mustard and more.
Shiro desserts are chocolate volcano, mandarin chocolate velvet cake and chocolate cherry bomb.
This menu is available until 31 December, 2016. From Monday to Thursday, for lunch and dinner, from 1230pm to 11pm and on the weekends for lunch alone, till 330pm. The average price for two is Rs 3000.
At Shiro.