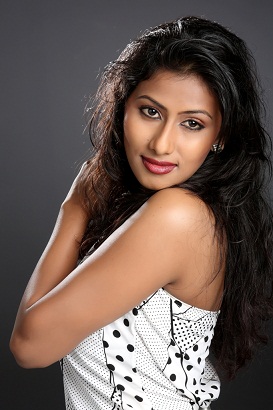 She's scorched the ramps in London. She's donned silk sarees for Indian advertisements. With three Kannada movies on her list, Manasa has high hopes for the future.
How do you stay fit?
I work out a lot. I do a combination of cardio and weights. Apart from that, I make sure I drink a lot of water and eat healthy.
What do you love most about Bangalore?
I love the greenery in the city. It's a lovely place to stay and the weather is awesome.
What's next on the work front?
There are a few Kannada movie offers in the pipeline and soon I'll be doing another print advertisement for a popular saree brand.
Tell us one thing that you love about your work and one thing that you dislike.
I love posing for the camera, so I really enjoy that aspect. Sometimes I dislike the work hours. It can get pretty hectic.