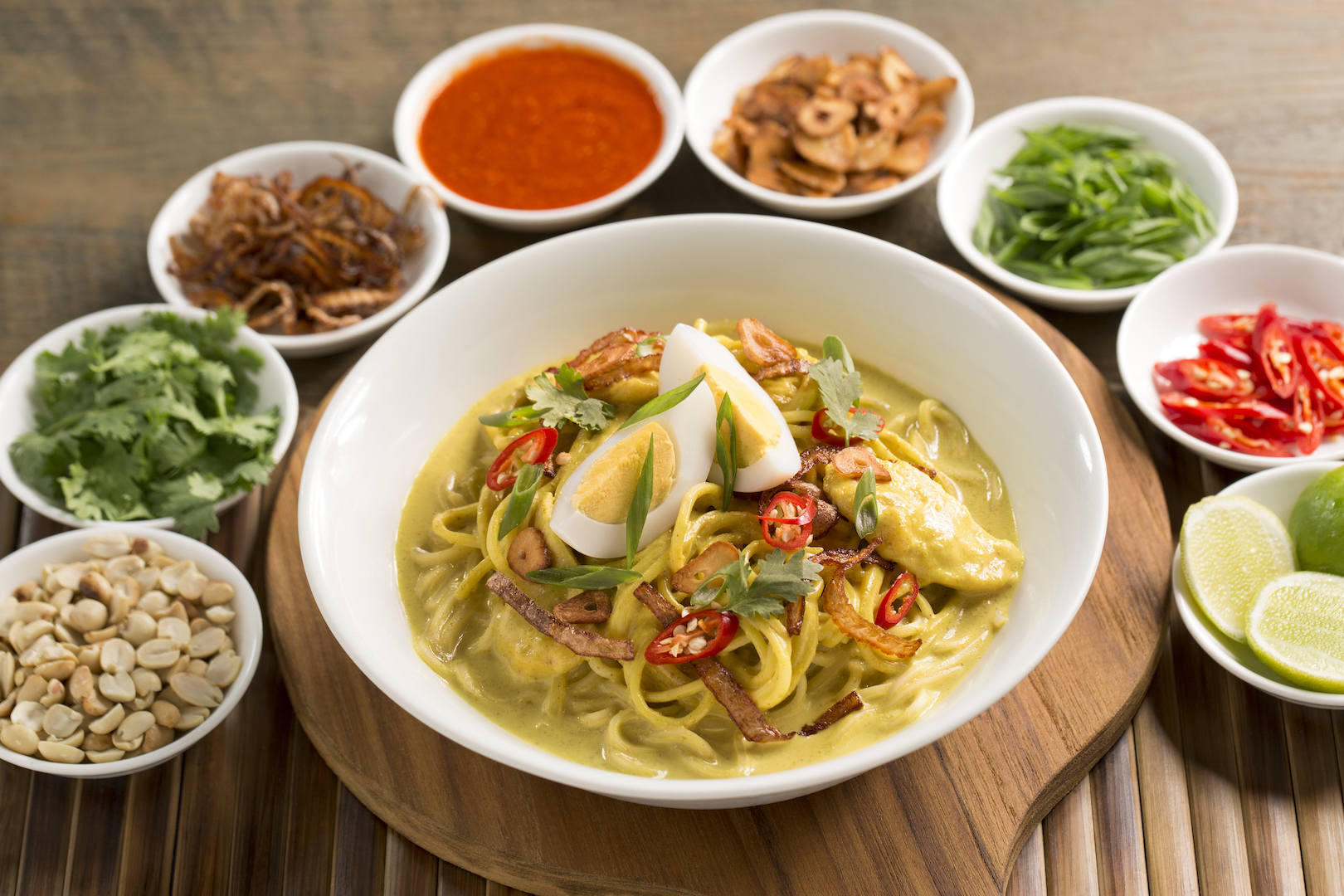 Nipping at the heels of the rebranding of Sancho's, Singkong is now Sriracha, a Pan Asian restaurant in UB City. This change is an effort with Embassy Leisure and Chef Vikas Seth to offer an enhanced dining experience.
The new brand launches with a new menu, revamped interiors- a mural showcasing the pan Asian dragon in an "S" for, you guessed it, Sriracha- and a new logo. Those who were loyal to some dishes in Singkong could still get this on the new menu.
The idea is to offer the best of Thailand, Hong Kong, Indonesia and Singapore with the new menu. Speaking about the new menu, Chef Vikas Seth said, "Every dish gives a new and unique experience - whether it is our Som Tam salad made live at the table or the open face oyster style steam buns (baos) or the range of pot stickers (dim sums), each dish is designed on the concept of Yin and Yang and is made from scratch using special hand picked ingredients. With Sriracha, we promise to give you the best experience on this side of the Silk Route!"
Some of the highlights on the menu are Sriracha's Som Tam, Banana Blossom Salad, Steamed Open Buns, Wild Mushroom Purple Dumplings, Coffee Rubbed Pork Riblets with Green Apple Slaw, Cantonese Roast Chicken, Khow Suey and Sumatra Dark chocolate Mousse. There is also a separate menu for Sushi that features Maki, Nigiri and Sushi boats. Kids menu is available.
The new name immediately gives you an idea of what to expect. Siddharth Mankani of Embassy Leisure tells us more, "We have chosen the name Sriracha as it connotes the hot delicious flavour that is at the heart of Asian cuisine and is loved all over the world. We make this sauce in house and use in a number of our food preparations. At Embassy Leisure we stand by our commitment of offering customers an innovative gastronomic experience and Sriracha will do just that.
To get a feel of what Sriracha offers before making the visit, you can follow them on instagram on Sriracha_blr.