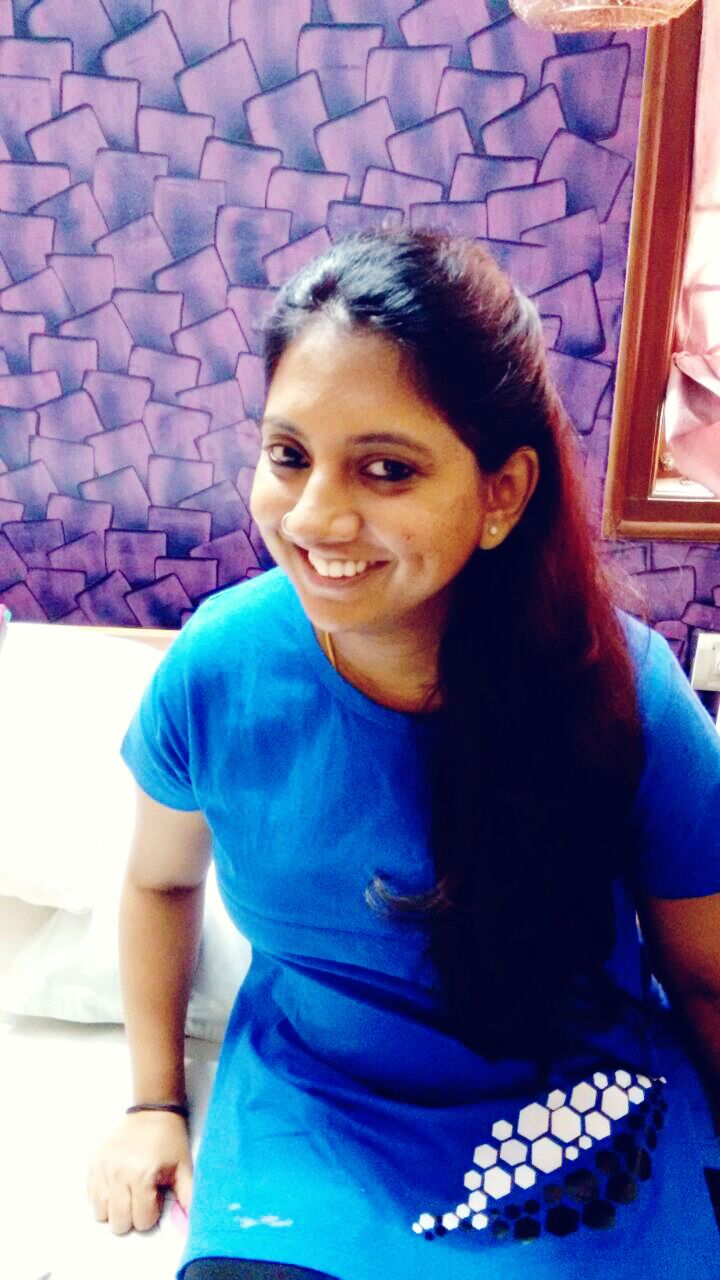 Sneha Natarajan now lives in Chennai but longs for Bangalore food. In conversation with Explocity, she lists her favourite Bangalore food haunts, especially for dosas, her favourite.
Are you a foodie?
Yes.
What's your favourite cuisine?
Actually Italian.
What's the last place that you went to in Bangalore that you really enjoyed? What did you eat there that stood out?
Onesta was decent. I have had better but it was nice.
What's your favourite dish of all time and where did you eat it?
Since it's Bangalore it'll be a dosa. I still crave Adigas dosas every time I come back.
What is your least favourite dish?
Idlis.
If you have to recommend a place to our readers what will it be?
For a typical Bangalore feel, a good South Indian breakfast. Palmgrove for their South Indian meals, Corner House for Ice Cream, Ganesh Dosa Camp for Benne Dosa andChutney Roast at VV Puram.