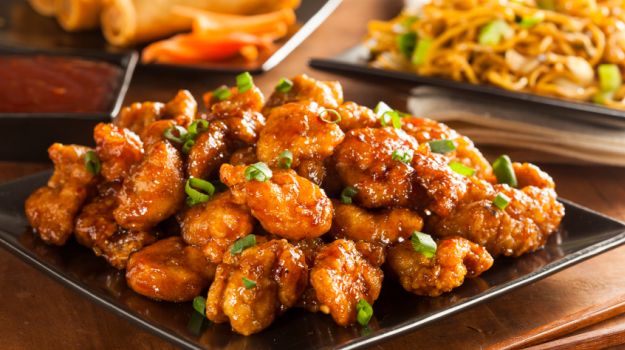 Chef Gopal Jha is making some of his mother's recipes and you don't wanna miss it.
It is all about healthy, home style food this Sunday at the Lalit Ashok as they celebrate Mother's Day. "We wanted to create something special for Mother's Day. So no hotel style cooking. It is all comfort food favourites," Chef told Explocity.
Chef's table will feature his mother's specials and favorites. "My mom loves aubergine so going for a deep fried dish. Broken wheat is another of her favs," Chef said. Sprouts Salad, Jackfruit Gravy and Saffron Pulao are also on the menu. Dessert is the decadent Shahi Tukda.
The live counters have been made into interactive counters. Kids (or you) can cook for the moms at the live pasta counter, show her how good it gets. If your mom is a fan of street food try the live pani puri and chaat counters. Surprise her with a filling for the puri of your own choice.
The restaurants will offer gifts to guests who come in with their moms. A muffin on which you can write your heart's message. Gifts will also be given to the diners. Don't forget to try the Maa Ki Daal from the buffet.
Lalit Ashok, Kumara Krupa High Grounds, Bangalore