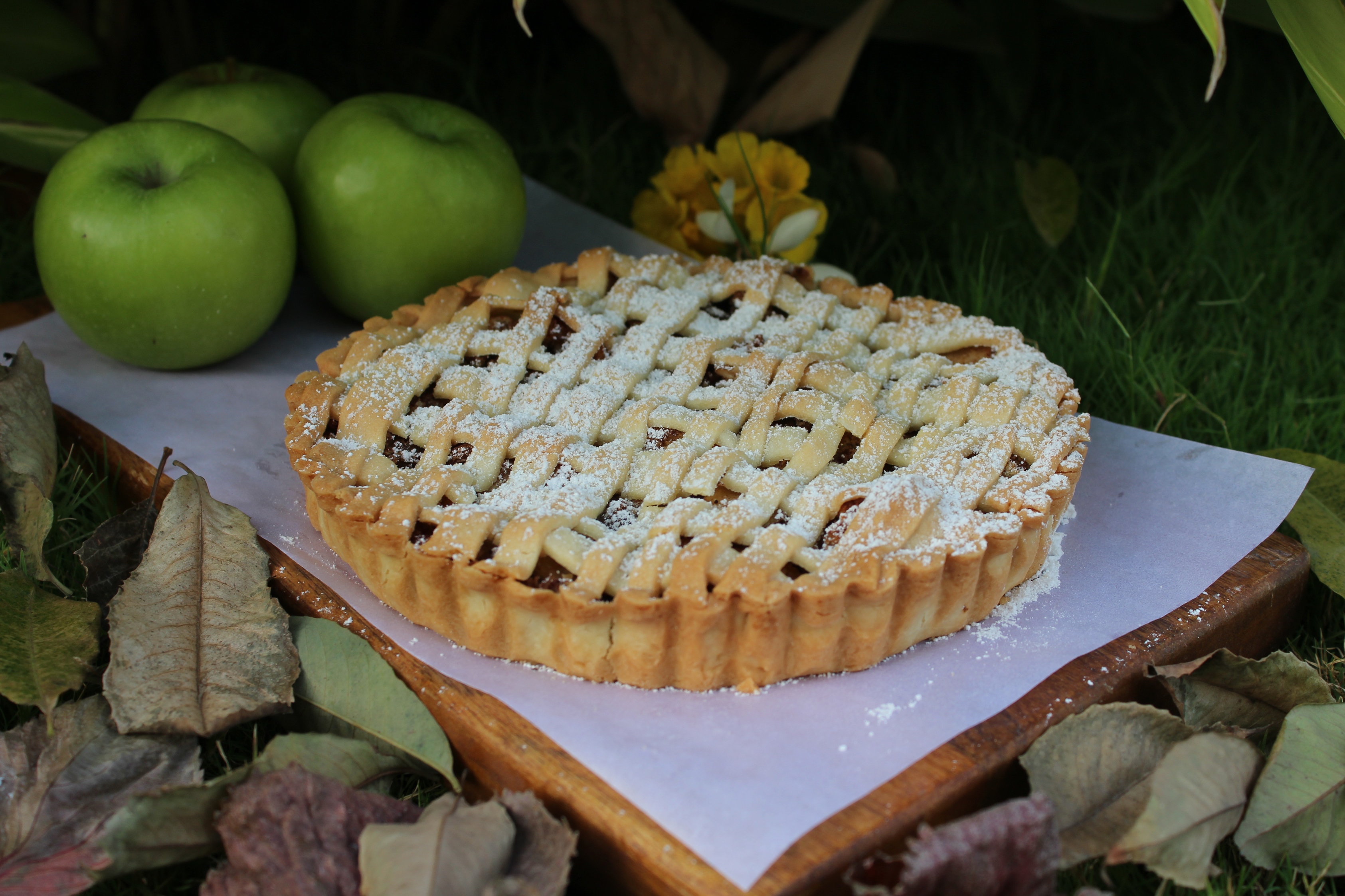 What is the difference between a strudel and a pie? They are both sweet, flaky, baked goods (maybe because of how good they taste.) So what distinguishes them? Mainly the dish. A strudel is wrapped, freehand, in the pastry and baked while a pie is baked in a pie dish. The Courtyard by Marriott has a festival that focuses on strudels and pies.
MoMo2go's pastry chef Rahul Kumar and his team will freshly bake the strudels and pies every hour. The fillings vary from berry to walnut and pecan. The pies on the menu are Cappuccino Pie with Mascarpone Cream, Banoffee Pie with Melba Sauce and Apple Pie with Sabayon Sauce.
The pies are priced at Rs 125 plus taxes for a piece.
The festival continues till 5 March, 2017 and will be available between 11am and 6pm.