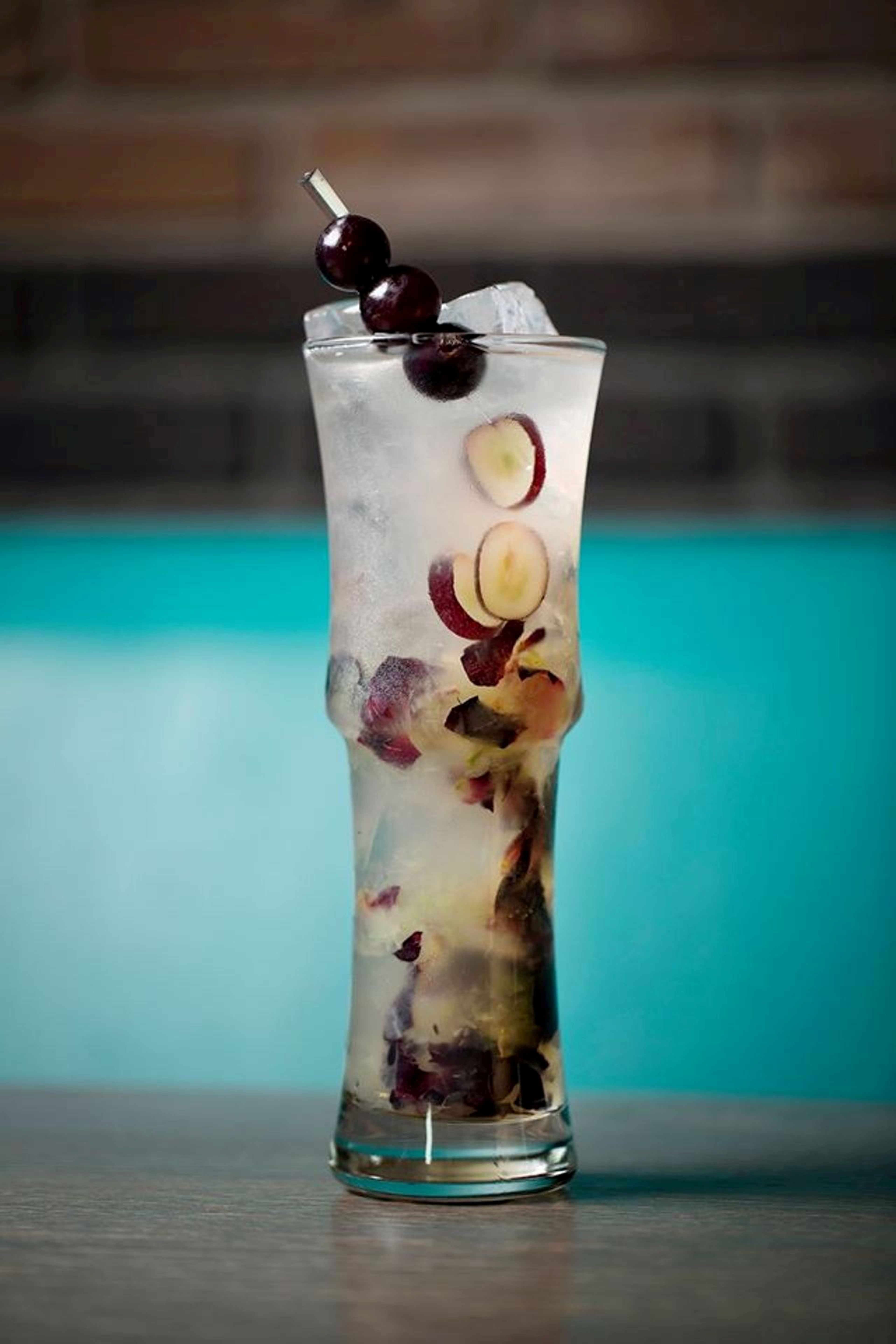 For the summer there is a menu for summer cocktails at Yauatcha. These cocktails and coolers are non-alcoholic and with alcohol.
Some of the cocktails to try are Lalu which is vodka, lychee liqueur, lemongrass, oolong tea and lychee juice. The Lychee Martini is with vodka, lychee liqueur, gomme syrup, lychee juice, orange cream and citrate bitters. The Thea Martini is a spicy mix of vodka, ginger juice, apple juice, lime, chilli sugar and vanilla. There is also a Cha La Lai that is grapes, vodka, gomme syrup, apple liqueur, oolong tea and apple juice.
The non-alcoholic coolers are Cucumber and Lime Iced Tea, Tokyo Cooler made with lemongrass, raspberries, peach juice, guava juice, gomme syrup, elderflower syrup and lemon juice. Lime and Passion Iced Tea and an Orange and Chili concoction.
These cocktails and coolers are available everyday through the summer.