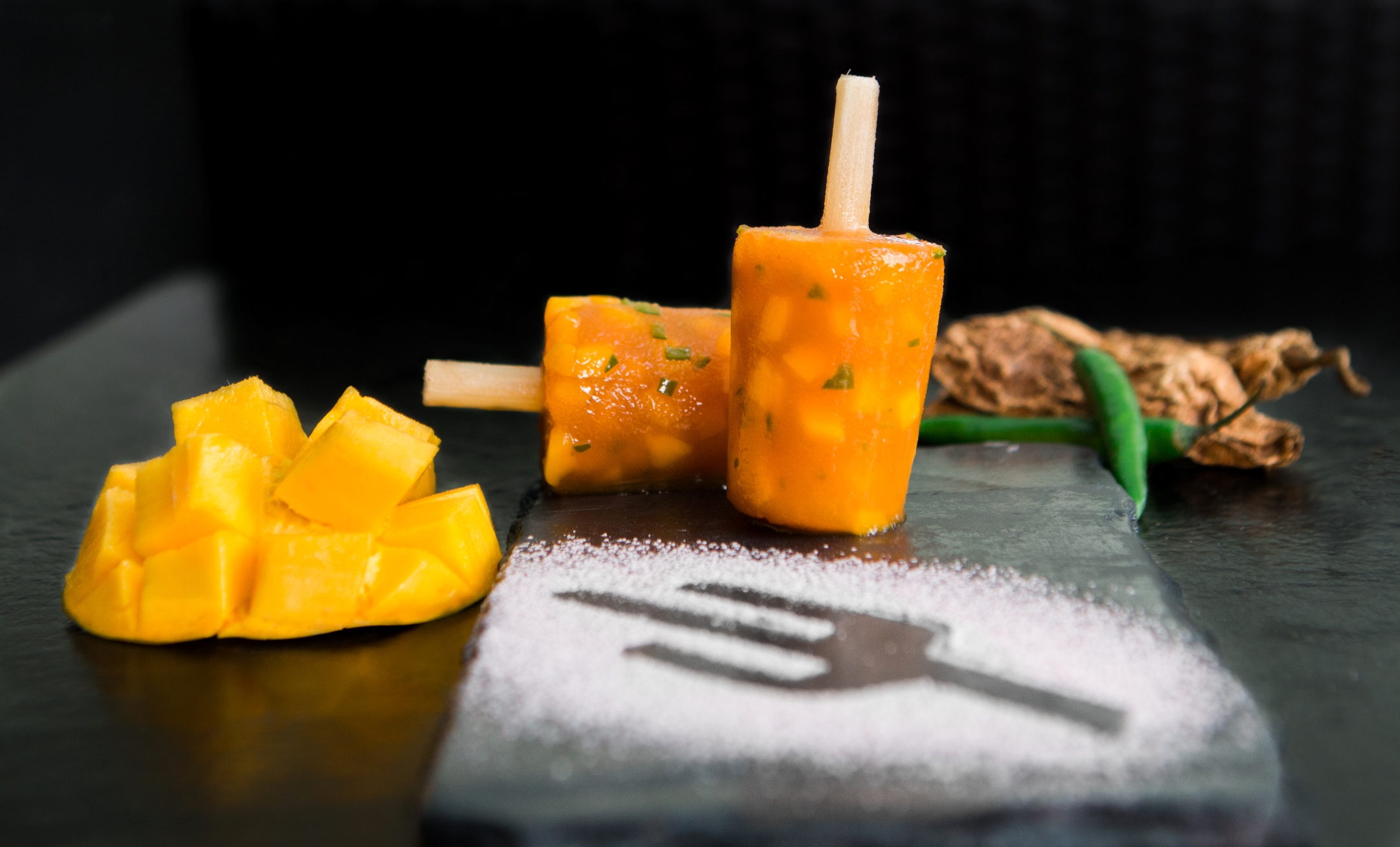 Fresh salsa, homemade cheese and tortilla chips make for a great summer diet. The new summer menu at Sanchez offers this and more. And just in time for Cinco de Mayo.

Chef Vikas Seth recently visited Mexico and curated this menu based on his travels to Oaxaca and Mexico City.

The menu has appetisers like Garnachas which are tortillas with chicken chilli con carne, salsa, cheese, chipotle and more. There is also ice popsicles called Paleta which is in fresh mango and lime and chipotle options.

The summer menu is available from noon to 11pm everyday from 11 April, 2017.
Prices start from Rs 245.

At Sanchez.