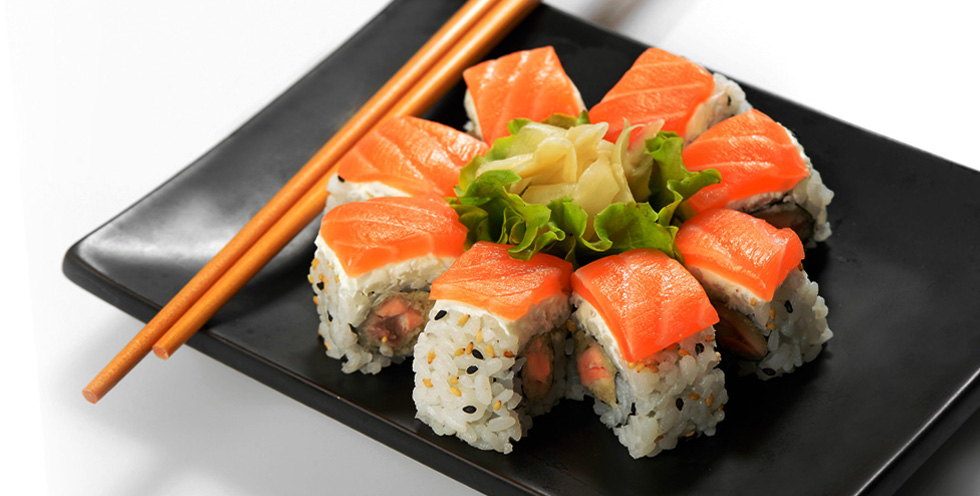 If Makis and Sushi are not on your list on things to do on a Sunday, you might want to rethink your weekends. The chefs at Shiro, usually hailed by many as the best place for Asian food in Bangalore, have the best Sunday brunch planned.
Start your brunch Sunday afternoon with the enormous variety offered in the menu - soups, salads, and the obviously the exotic Sushi and Maki Rolls, from a live counter. Some of the classics are Thai Chicken Barbeque, Prawns in Hot Sauce, and Sui Mai - the famous Chinese dumpling. Vegetarians have the choice of the delicious Tamarind Tofu in cups, Asparagus Dumplings and Kakiage.
Mains course is even more exciting - Hibachi Rice, Japanese Noodles -Yaki Udon. Mains include Fish in Laksa, Spicy Beef in Basil, Chicken in Black Bean Sauce and Prawn Thai Curry. To finish we recommend you head straight for the Chocolate Tiramisu.
The brunch also includes unlimited drinks like Indian Red Wine, Indian White Wine, Sparkling Wine, Vodka, Gin, Whiskey, Beer, Shooters, Cocktails and Mocktails.
Available at 12.30 - 4.30, Shiro, UB City, Bangalore