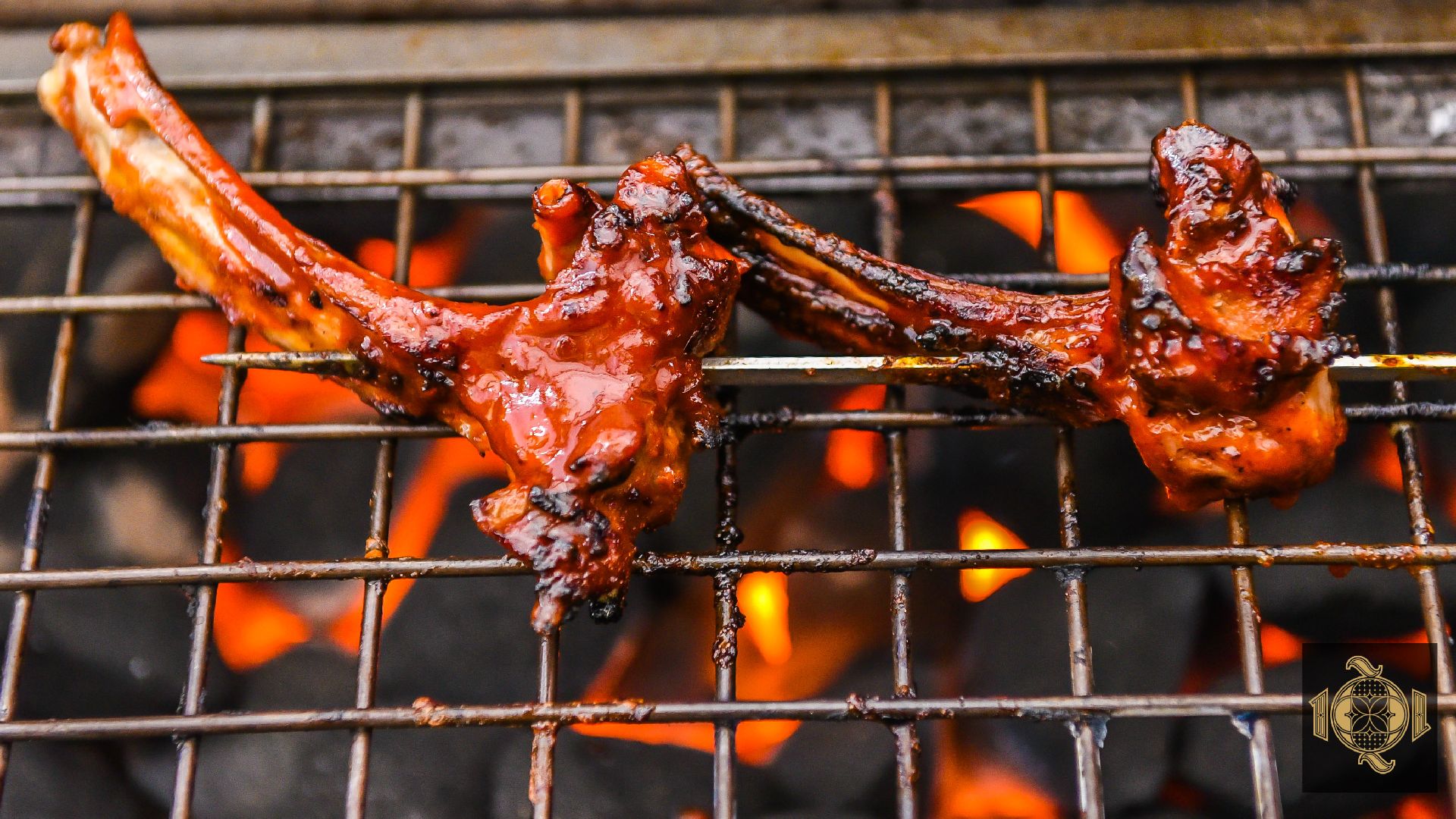 New Year's day is a day of hope and resolutions. 1Q1 invites you to extend the party and delay your resolutions by just another day. The Sunrise Brunch as they are calling it has free flowing cocktails and a DJ spinning tunes.
The live buffet has a robatayaki grill, dim sums, salads, and cold cuts. The regular buffet has appetisers, entrees and desserts.
The Sunrise Brunch starts at 12:30pm till 4pm. Priced at Rs 1900 with alcohol and Rs 1200 without alcohol.