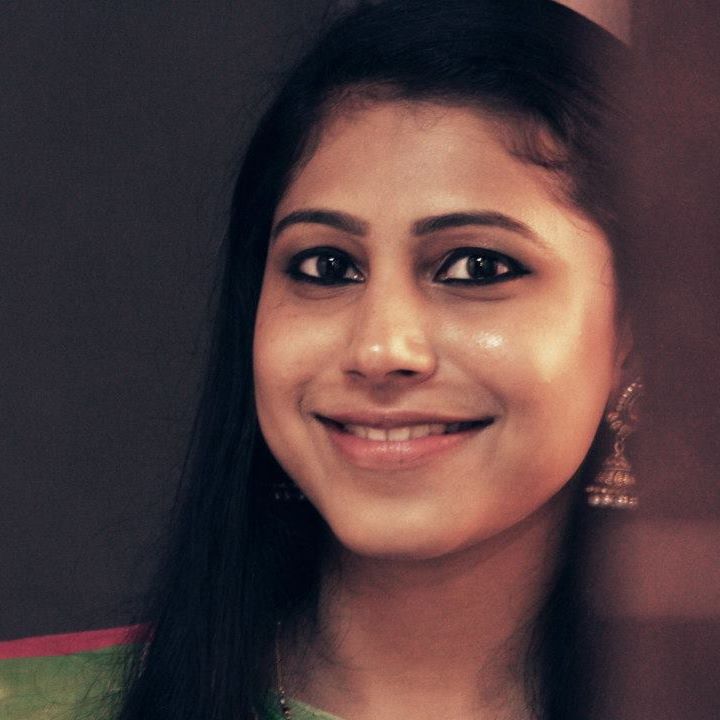 Aditi Raisurana Narayan
Media professional
If you could have meal in Bangalore right now what would it be?
It has to be Bheema. I love Andhra meals and that place does it the best. Without doubt.
Any other favourites?
Yes I love biryani like everyone else. I loved Meghana Biryani. I guess I like all the classics.
There are so many new places. Which are on your list?
Hard Rock Cafe is not considered 'new' anymore right? Haha I never got a chance to visit it, I left Bangalore just when it opened. But I hear so much about all the new places. I want to visit Serafina for the Italian. And I think I hear most about The Fatty Bao.
What was the drinking culture like when you were here?
We used to go out a lot, but we always hated the 11 pm deadline. That really blowed. We would usually start off at one of the bars near or off Brigade Road. Or go to Indiranagar somewhere. Indijoe was a favourite because they had a killer combination of great food + cocktails (what's not to love).
The after work hangout was?
Well I've just bought drinks from the supermarket and had them on the road sometimes haha. We were always so broke that pre-heading out drinking at home was the done thing coz everything was so damn expensive! But I think Tavern is an old time favourite. It is the music there that does it for me.
Now that you are in Hong Kong, name a good place there.
You know that is going to be so tough, because there is so much variety here. There is something for any budget. It is all good. But if I had to pick one there is this place called Din Tai Fung - excellent Taiwanese food. It was awarded a Michelin star as well. And one of the cheapest food places I know of for that food.