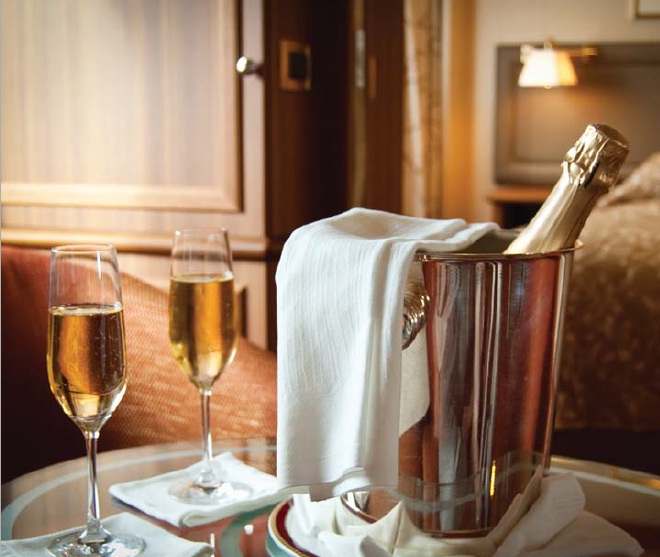 Thinking of a romantic meal? We bet nine out of ten times, you thought pasta. So yes, Chef Antonello Cancedda has some of the best at Alba. But that's not all: the North Indian dishes at Spice Terrace could sway your decision.
JW Marriott on Lavelle Road features the fine dine Indian restaurant Spice Terrace that offers authentic tastes of India in a romantic venue and the poolside ambience is just silverfoil on the burfi. The Valentine's Day dinner presents a specially crafted 5 course meal that offers treasures from up north. Each platter is beautifully presented with a choice of specialties and it's hard to say which is better.
Alba is known for its artisan pastas handcrafted by Chef Antonello Cancedda. The special menu offers six courses. The mains and the pasta dishes made our list of the best in town.
And what's the day of love without dessert? The choicest recipes with the most sinful ingredients make the cut for the V day menu. For a sinful evening.
JW Marriott Hotel, 24/1, Vittal Mallya Road, Ashok Nagar, Bengaluru