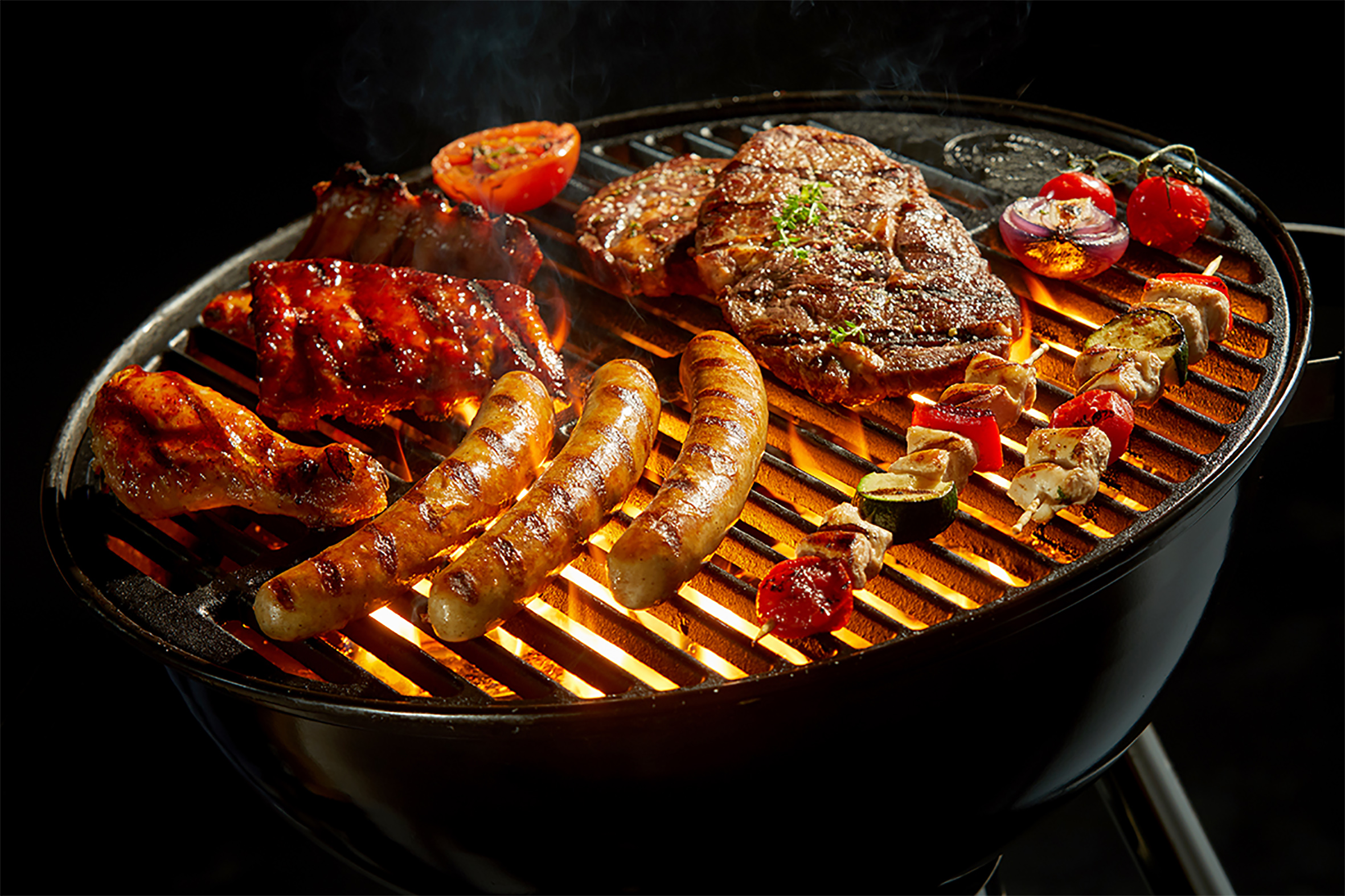 Every Wednesday and Thursday is grill fest at Courtyard by Marriott. The hotel located on Outer Ring Road will bring out the grills at MoMo Cafe.
In the interest of all sorts of diets, grills seem to be the healthiest way to go. Keto- yes, gluten free- yes, Scandi- yes, low-fat- yes because the hotel isn't just grilling meats but a lot of vegetables too. Try not to load up on sides if you are on one of these diets.
The grills start at 7pm and is priced at Rs 1475 plus taxes.