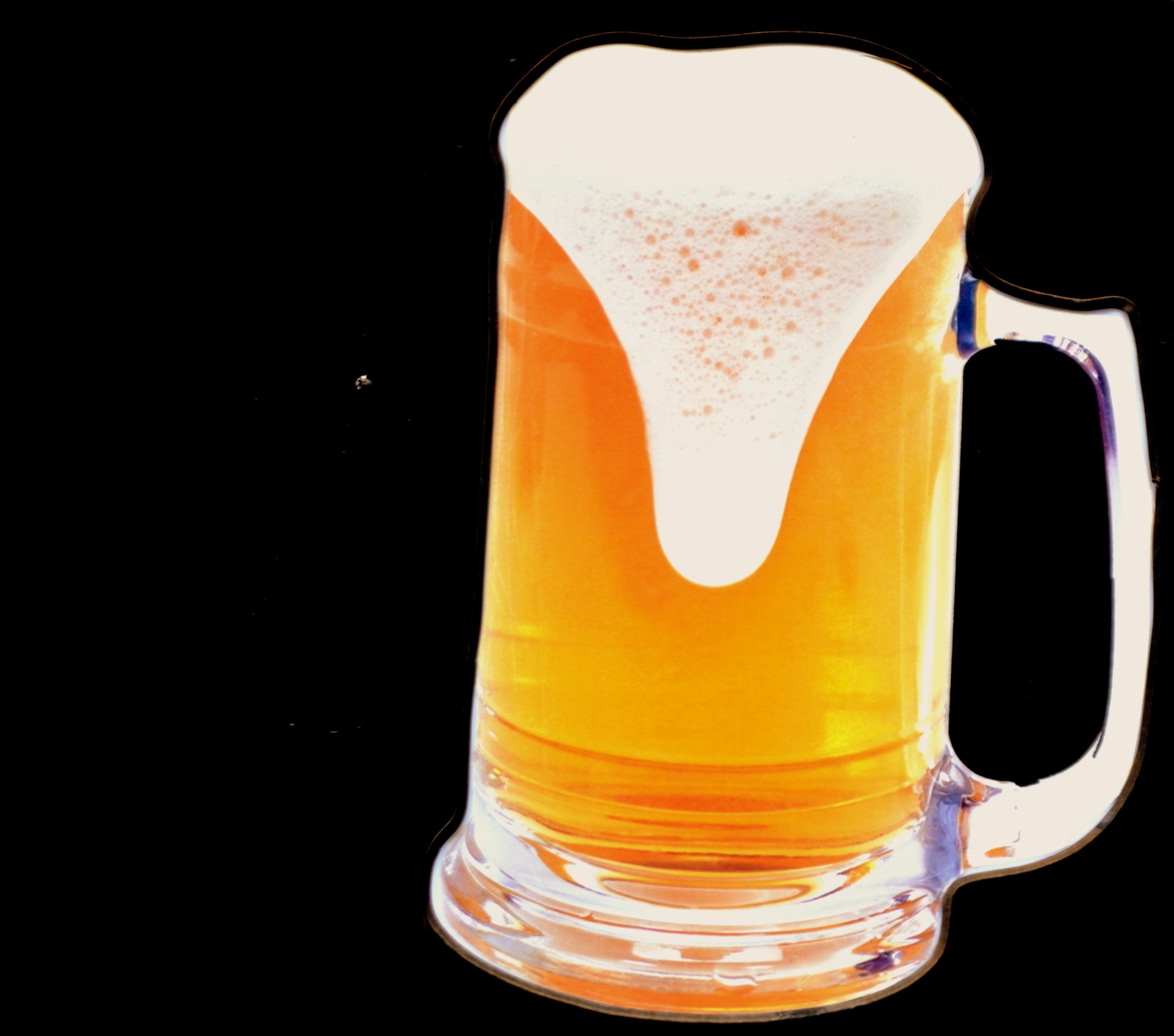 October may have ended but the season for celebrations has now begun. These celebrations continue in the form of Oktoberfests even in November. One particular Oktoberfest of note in Bangalore is the one organised by the Indo-German Cultural Society. This festival is in its 16th year and being held at Vivanta by Taj, MG Road.
The banquet hall, Trinity Hall at the Vivanta by Taj on MG Road is where this year's Oktoberfest takes place. The hall will be revamped to meet what is, hopefully the high-energy of the festival. After all, there will be a band playing German music consisting of 21 instruments.
The Oktoberfest will have free-flow of Kingfisher (the brand the festival has associated with) on tap. The beer is accompanied with German food and some Continental food as well.
All evening Saturday, from 8pm to 12pm the festival continues. The price to visit is Rs 3000 inclusive of all taxes per person.
On 5 November, 2016.
At Vivanta by Taj, MG Road.