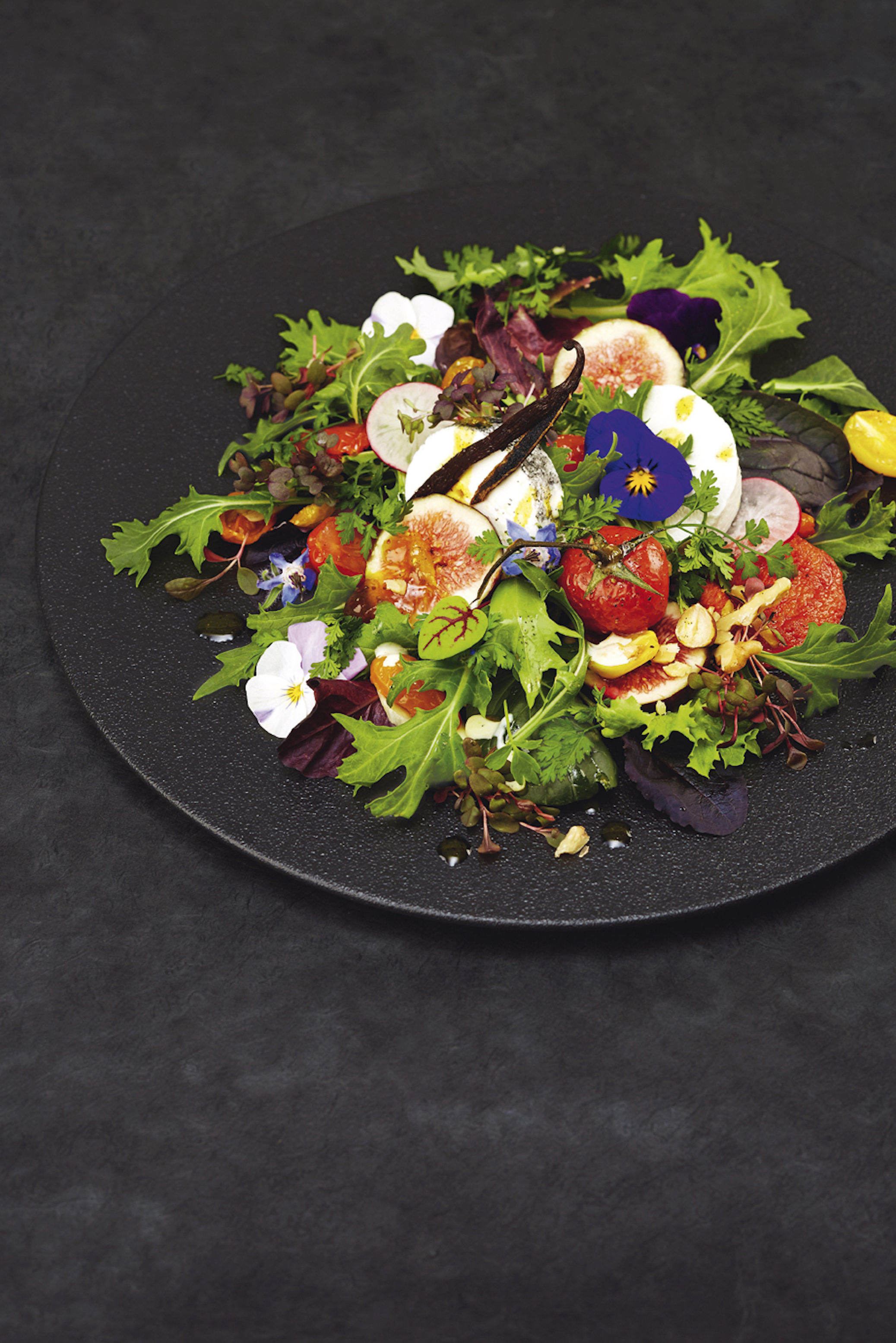 In India, and we imagine elsewhere, the vanilla is considered something that ends up in a sweet dish. Now think vanilla savouries. Movenpick features the flavours of vanilla in an all-savoury menu. The sweet pod that has commonly been in desserts and creme glacee will be featured as a savoury item in the hotels promotion, Vanille Salée.
The menu will feature six dishes that are paired with vanilla. Usually a flavour that pairs well with white meats and fish, vanilla is added to dishes like White Onion Veloute, Sashimi of Tuna and Salmon, Goat Cheese and Figs Salad for the beginning courses. For mains, there is Pike Perch Filet and Endive, Veal Tenderloin and Garden Vegetables and Guinea Fowl Breast Melba.
Available for dinner at Mezzaluna, the hotels Italian restaurant. The festival continues till 21 March, 2017. The dish prices start from Rs 650.
At Mezzaluna, Movenpick Hotel and Spa.