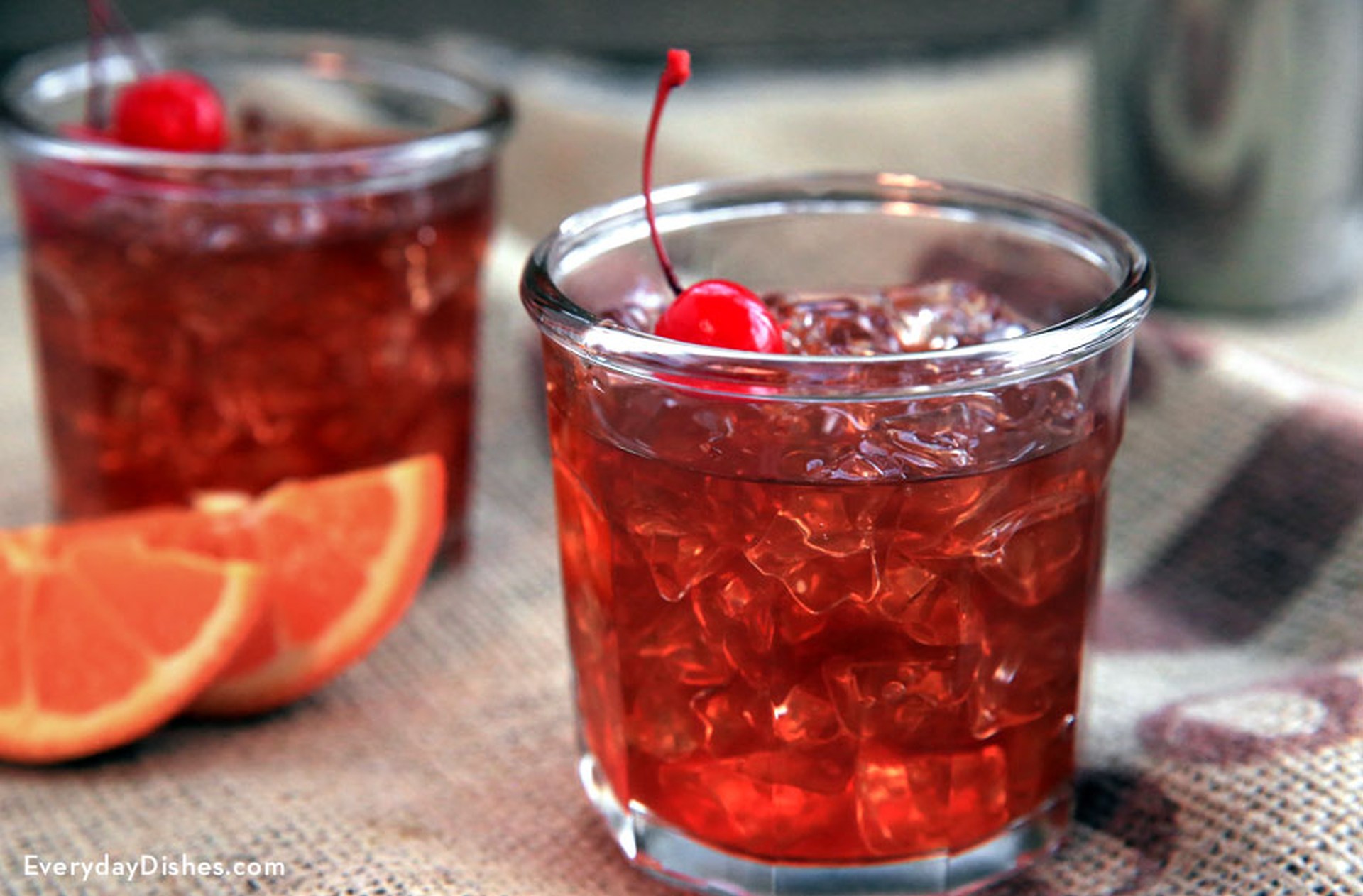 The hic... history of the Annual Rum Day goes like...wait a minute...who cares? It's a day dedicated to rum. Let's drink.
Annual Rum Day falls on August 16 but 100ft Restaurant is celebrating Rum Day till 21 August 2016. The restaurant features some special rum cocktails.
Some of the rum special cocktails are:
Late Kiss Goodbye – which is a dark rum, filter coffee, coconut cream, fresh nutmeg powder and cinnamon
Rum Swizzle – A shaken dark rum, golden rum, pineapple juice, citrus, bitters, grenadine is garnished with maraschino cherries and orange slice.
Devilish Mai Tai – Light rum, dark rum, orange juice, bitters, lime juice and orgeat syrup is shaken and layered with a garnish of orange rind and mint leaves.
Tropical Rum Smash – Shaken rum, pineapple juice, lime juice, soda, mint leaves and brown sugar, garnished with a lime wheel and mint leaves.
Cilantro white wine Daiquiri – Dark rum is shaken with lime juice, sugar syrup, white wine and coriander leaves.
These special cocktails are available during the festival from 1130am to 1130pm. The cocktails are priced at Rs 333 plus taxes.
At 100 ft Boutique Bar Restaurant, Indiranagar.