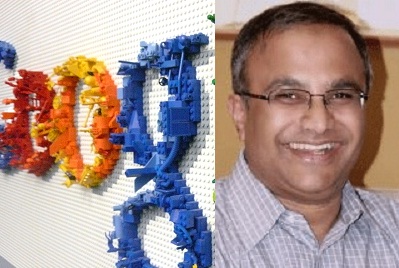 With the news of high profile acquisitions (such as Facebook acquiring WhatsApp and Bangalore based Little Eye Labs) doing the rounds, one wonders if company would even think twice if a large corporation would show interest in taking over. It gives you global recognition, media attention and yes, makes you very-very rich.
However, Bangalore based data analytics company Salorix was courted by the Search and Email services giant twice in 2012 and then 2013, but their founder Santanu Bhattacharya declined the offers on both occasions. While we haven't been able to speak with Bhattacharyaa former NASA scientist and IIT Bombay alumnus, reports suggest that he wasn't impressed with either of the offers.
Bhattacharya's views though, were not acceptable to Nexus Venture Partners and Inventus Capital - who had reportedly invested over $3 million in 2011. The investors suggested that Bhattacharya accept Google's offer, but he retained his stand. This led to the investors pulling the plug on any further funding, causing a crisis (presumably financial) and the eventual closure of Salorix.
Source: The Economic Times