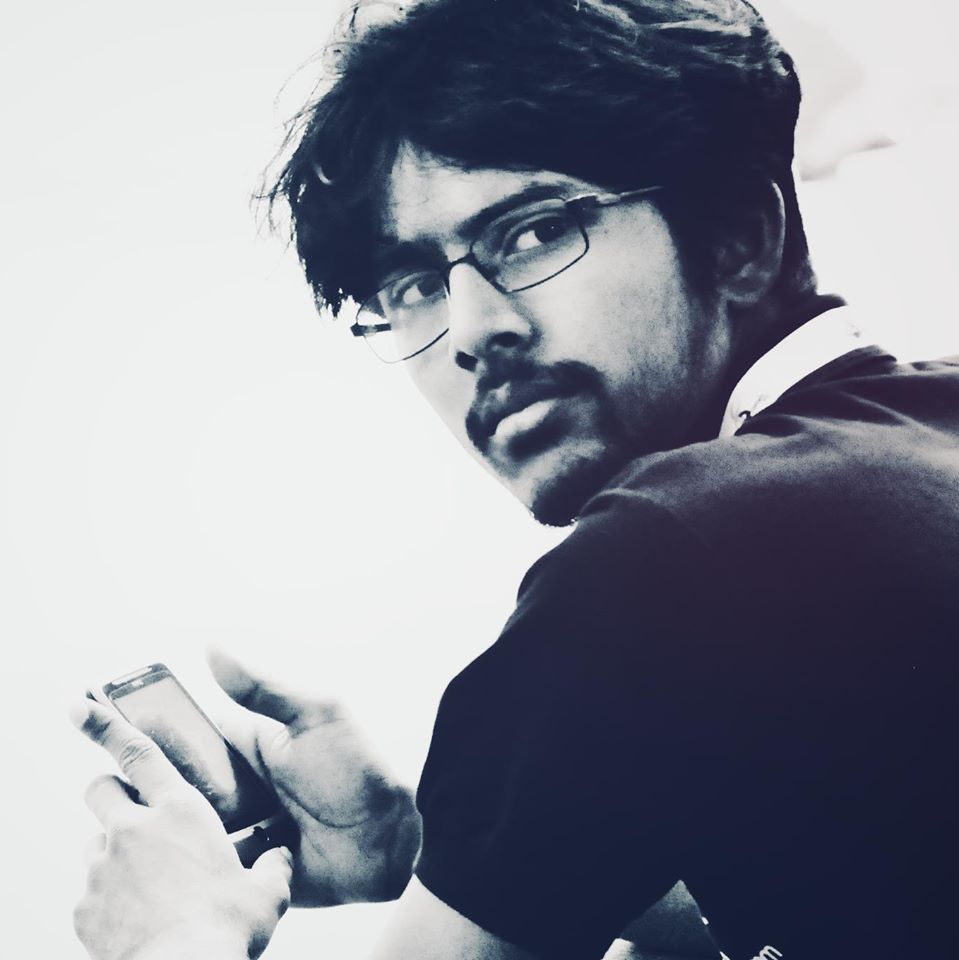 Carlton Braganza
Opus Bar and Restaurant
When will Opus be back?
I'd say we'll be back in about three months. Come October, fans can expect to visit Opus again. We're looking at a different, much larger concept for the place. Of course the old charm will still be there.
Are there going to be any changes in the menu?
Yes that's one of the things we are really going to put an effort into. We had a good menu before but we are taking it a notch it up. There will be old classics and some great new stuff. Guests will see a whole new F&B side to us.
Opus was the first dedicated music venue in Bangalore. Any fond memories?
Oh so many. Over the years I have seen so many bands and musicians from the Bangalore music scene grow up. Pentagram, Raghu Dixit, Swarathma, Karan Joseph and so many others. Our Sunday unplugged jams had so many college bands who are now all grown up! We've had such great international acts. As few regrets as well, a long time ago a relatively unknow international act wanted to play one evening but we were already booked so we could not say yes. That band - Mumford and Sons.
What are the new venues which you like?
I think it is great that the scene has opened up like this. When we started it was just us. Now there are so many. I like BFlat, The Humming Tree and Hard Rock Cafe. I liked CounterCulture as well. But I don't get a chance to visit these places much. I eat out more often.
So where do you like to eat out?
I love Olive Bar & Kitchen. I love Mamagoto. When I'm drinking I like places like Watson's, Blistering Barnacles and Social. It is a little gimmicky I guess, but it works.