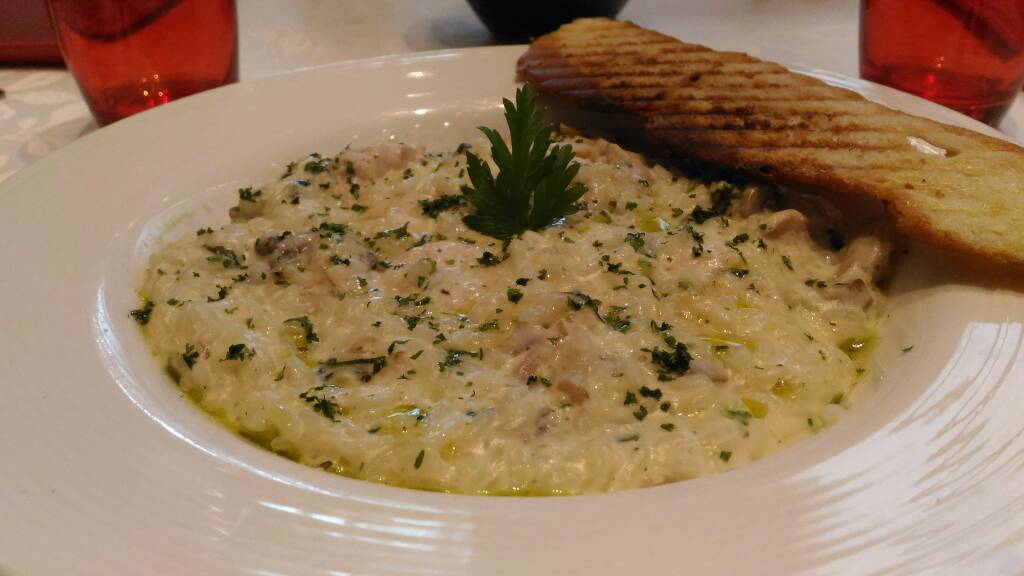 With white rice losing its novelty in Indian households, it remains popular in other parts of the world. We are slowly giving up white rice and choosing the healthier grains. The variations of white rice at My Fortune make an appearance in the form of a "Paella and Risotto" Food Festival.
The hotel just recently conducted a mango promotion and was keen to step into the international zone of flavours. The Paella and Risotto festival allows them just that while still offering a comfort food feel for the unadventurous Indian palette.
The menu is succinct while catering to vegetarians and non-vegetarians. The Spanish Paella and Italian Risotto are tastes worth developing.
On the menu there is Paella Valenciana, Valencia being the birthplace of Paella. This seafood variation comes with prawns, fish, chicken sausages, spices and saffron for taste and colour. There is a Paella Veggie with seasonal vegetables.
The Risottos on the menu are Risotto Alla Primavera, Risotto Funghi, Risotto Alle Melanzane, and Pepperoni Risotto.
For this international festival, even the rice is international and not sourced locally. Which means, the rice for the paella is Spanish while the risotto rice is sourced from Italy.

This weekend is your last chance to get this taste as the festival ends on 25 June, 2017.