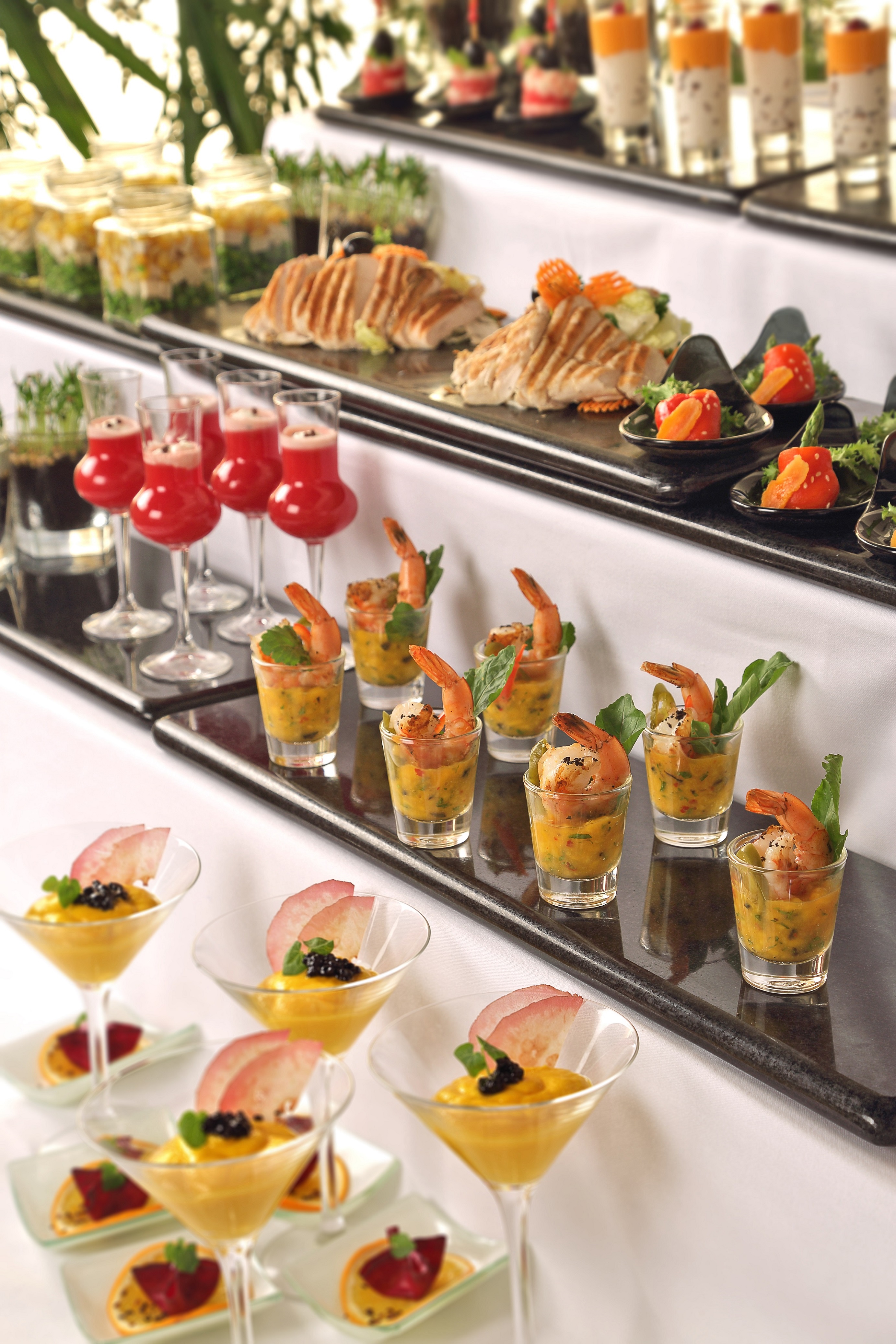 Three-in-One Brunch At ITC Gardenia
Edo, Cubbon Pavilion and Lotus Pavilion team up for the Three-in-One Brunch at ITC Gardenia for a weekend that never ends. Award winning Japanese food from Edo, the multi-cuisines of Cubbon Pavilion and al fresco dining at Lotus Pavilion come together, it's probably why the hotel calls this the finest Sunday brunch in the city.
Master chefs from all three restaurants bring out their signature dishes to offer kebabs from K&K, sushi, robatayaki and Tempura from Edo and much more.
Master bartenders flair and shake some of the hotels signature beverages.
In other entertainment, there is a live performance at the hotel that sets the mood right up to 4pm.
There are activities for kids at this all inclusive brunch at ITC Gardenia.
The pricing for the brunch is Rs 2450 plus taxes without alcohol. It's Rs 3250 plus taxes for the sparkling brunch with sparkling wine and liquor. With Champagne, it is Rs 4250 plus taxes.
Raghav at ITC Gardenia can assist with more information or make a reservation for you. Contact him on +91 96505 36643.
At Lotus Pavilion, Club Pavilion and Edo at ITC Gardenia.