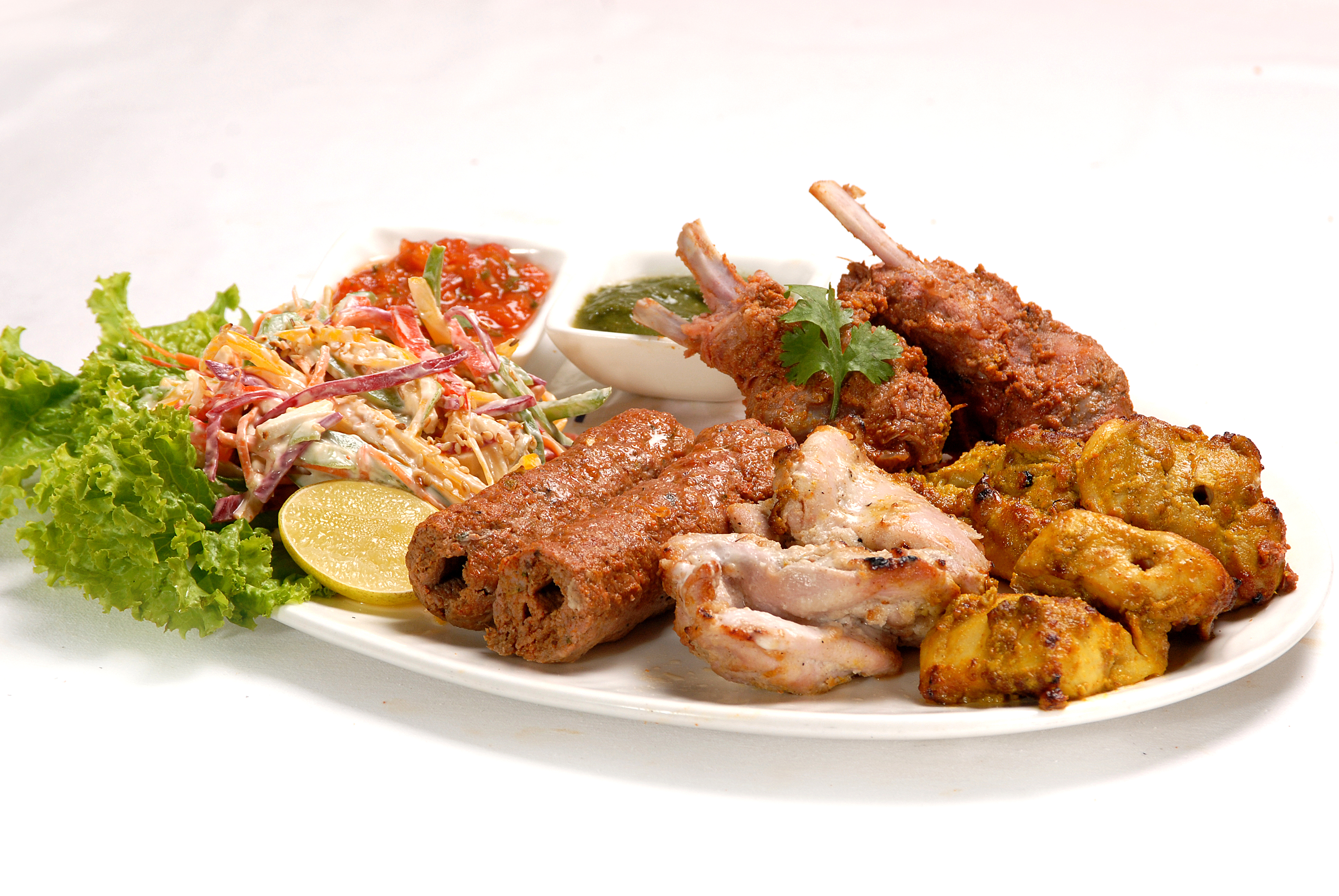 The gourmet restaurant at My Fortune is My Indian Oven that, needless to say, serves Indian cuisine. Their latest promotion serves unlimited kebabs and two select beverages till the end of November. The vegetarian and non-vegetarian kebabs are paired with ice cold beverages.
The menu features Anjeer Ke Kebab, Paneer Hara Masala Tikka, Bharwan Tandoori Shubnam, Tandoori Phool Tikki Mel and Aloo Tuk in the vegetarian section. The non-vegetarian options are Mahi Tandoori, Kadak Seekh, Silvatte Ki Shammi, Tangadi Tandoori, Murgh Tikka Kasoori, Murgh Lehsooni and a special My Mix Kebabs platter. The kebabs are served with a combination of chutneys; a pounded onion and cilantro chutney and a cumin roast and pepper chutney.
The promotion is available through November for lunch as well as dinner.
At My Indian Oven, My Fortune.