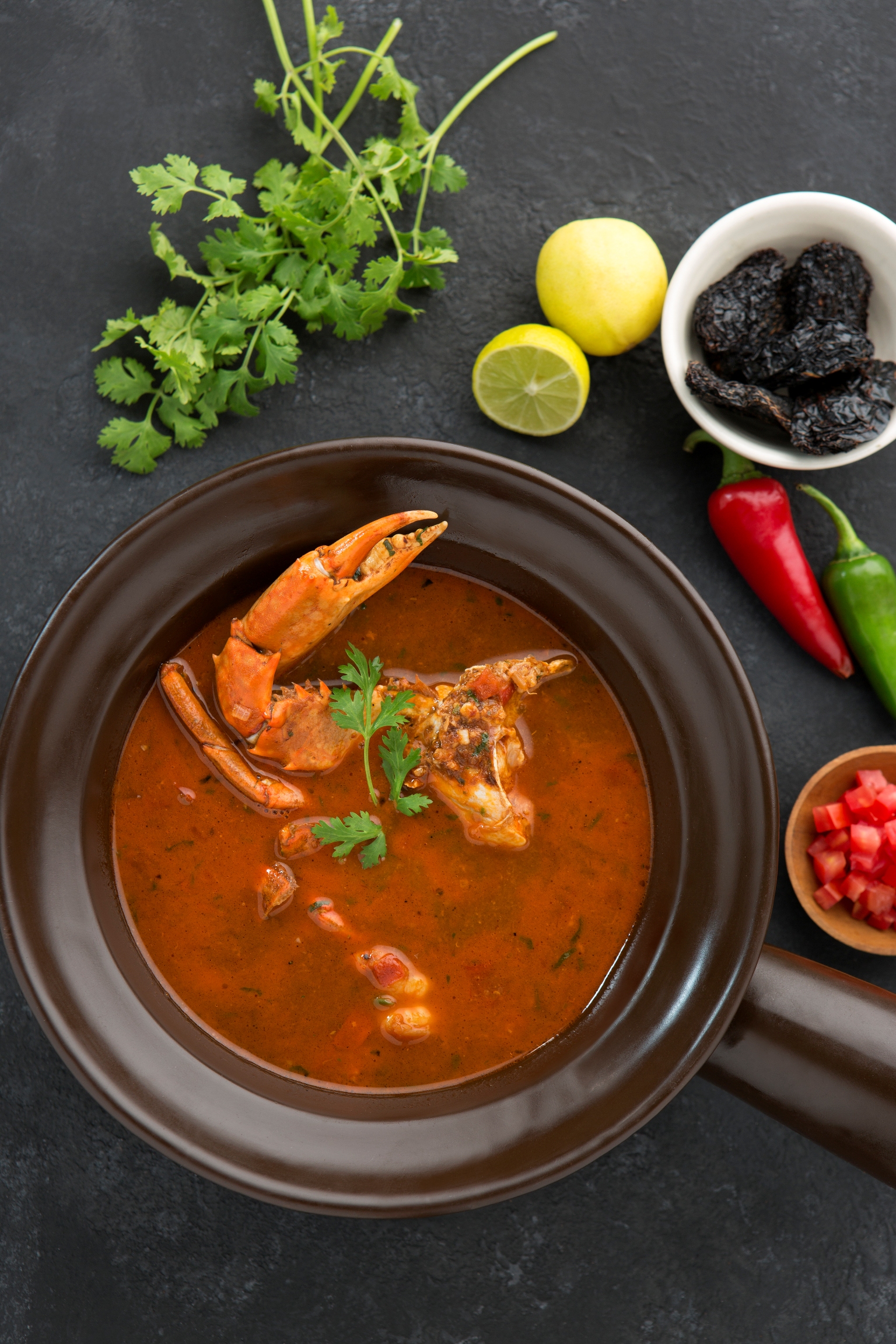 Valentine's Day at Sanchez Restaurante & Cantina has Mexicophile Chef Vikas Seth's recipe for romance. It comprises elaborate entrees and of course, chocolate based desserts.
The meal starts with a Fresh Strawberry and Jalapeno Molletitos followed by a spicy Mexican Seafood Soup with prawns, fish, crab, clams and squid with a dash of chipotle chili and epazote.
The entrees offer a choice between Pulled Morita Chicken Enmoladas - morita spiced pulled chicken stuffed in corn tortilla covered with poblano chocolate mole and Vegetable Verde Enmoladas - guajillo and arbol tossed vegetables stuffed in corn tortilla covered with green mole.
The dessert, aptly named "Sweet Hearts", is cinnamon dark chocolate mousse loop on shortcrust pastry with churros bullets and decorated with white and dark chocolate curls and strawberry salad.
¡Espero que tengas un feliz día de los enamorados lleno de amor y de chocolate!
When: February 12 - 18, 2018
Where: Sanchez Restaurante & Cantina, UB City
Timings: 12 noon to 11 pm