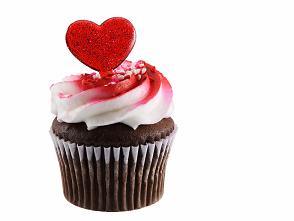 It is the month of flowers, chocolates, soft music and love. Hyatt Bangalore has decided to celebrate the romance in the air with a week of indulgence from 7 to 14 February.
Every day has a different love theme to make the celebrations extra special for couples.
 There are exclusive surprise gifts, special love menus and much more to choose from. Couples can opt for a romantic poolside meal at Lido or a private cabana dinner at Liquid Lounge or maybe a cosy candle-lit dinner at Pink Poppadom.
Each day of the romantic celebrations have been given a unique name…
Rose Day – 7 February
Proposal Day – 8 February
Chocolate Day – 9 February
Teddy Day – 10 February
Promise Day – 11 February
Hug Day – 12 February
Kiss Day – 13 February
Each day, a three course set menu is served to the couples who walk into Hyatt to toast their love, with two complementary glasses of wine. The theme and menu is styled to enhance the day. Price per couple is Rs 3000.
On 14 February, Valentine's Day, the celebration culminates to a day of decadent love, where couples are served a five course dinner accompanied with two glasses of complementary champagne. Price per couple is Rs 6000.