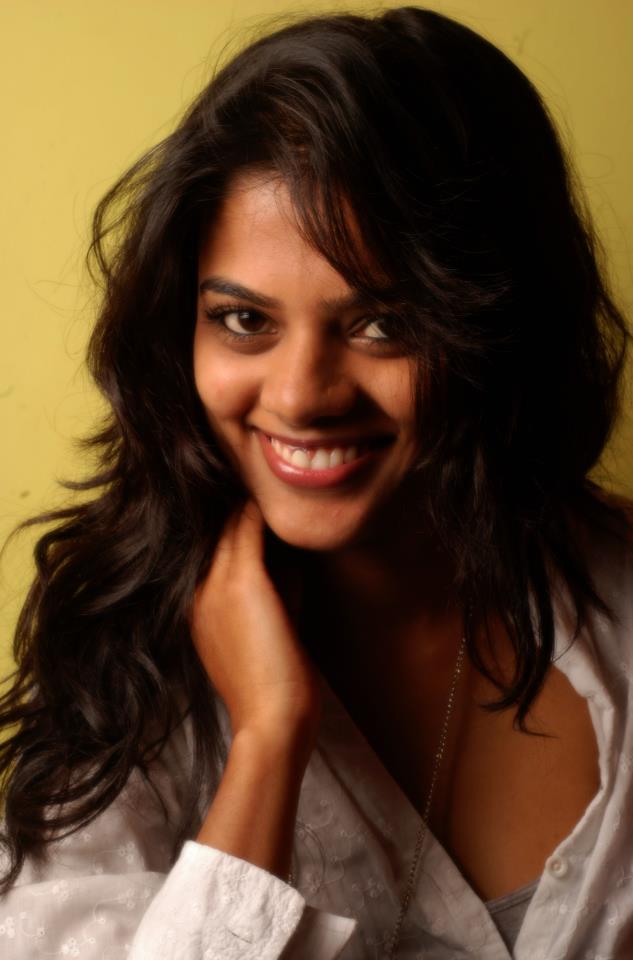 Varsha Rao is a foodie with a side passion for baking. She loves Indian food any day of the week. In conversation with Explocity, this foodie was stumped to choose a food she dislikes. We suppose that's what we call a real foodie.

Are you a foodie?
Yes totally. But a vegetarian foodie.
What's your favourite cuisine?
Any given day it'll be Indian.
What's the last place that you went to in Bangalore that you really enjoyed? What did you eat there that stood out?
Oh I really like this place called Baba Chatkora. It's street food and North Indian. Their food is really good. I ate the Barbecue Chaaps. All the Chaaps are soya based. So the flavours are different but soya is the base.
The thing about this place is you will be full on just starters. It is that heavy. The soya is brought from Delhi. Three of us were full on the starter.
Then we ordered mixed Kulcha. It had paneer and potato. The Lassi is to die for.
What's your favourite dish of all time and where did you eat it?
Dal Khichdi at Darbar near Banashankari BDA Complex.
What is your least favourite dish?
I love food. Least favourite is a tough one.
I don't like Fried Rice for some reason. And burgers.
If you have to recommend a place to our readers what will it be?
My current favourite is Baba Chatkora. The food is delicious, it isn't expensive and very filling. Totally worthwhile.