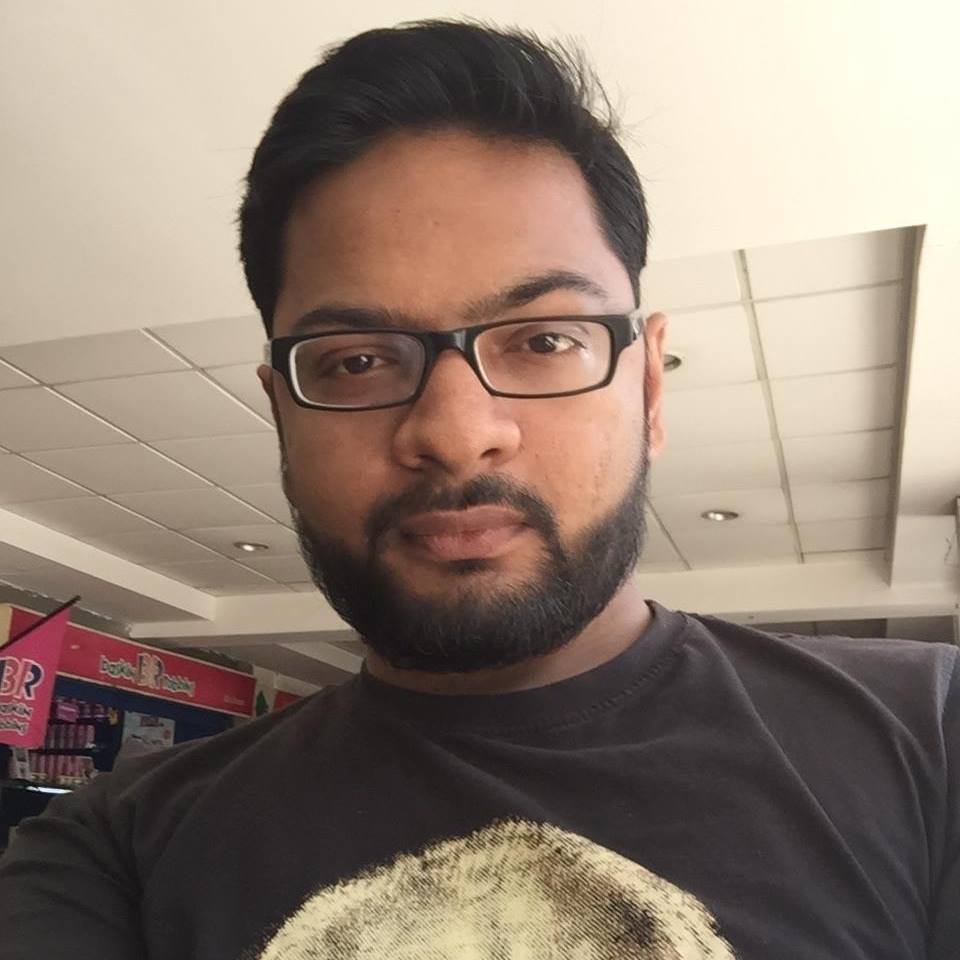 I've been in Bangalore for more than three years and being a foodie, I have visited many restaurants either for events or just with friends. I am vegetarian and I love places that do veg food well. I judge a restaurant solely on the quality of food and here are some that have made the cut in my book.
Mast Kalandar: This is a chain of North Indian restaurants across the country offering wholesome dishes and snacks. It ranges from Punjabi favourites like Pindi Chole Bhature and North Indian classics like Kadhai Paneer and a variety of Parathas. Their beverage menu offers Lassi and Masala Chaach which I think are the best in Bangalore.
Grameen: This restaurant is located in Raheja Arcade near Forum Mall in Koramangala. Grameen is a Hindi word and it means villager. The decor is rustic and you get the real feel of rural India. They have an extensive menu. You can try a special Thali if you are not sure about what to eat.
Ghar Ka Khana: This is a small restaurant but one of my favourites. It has 2 branches in Bangalore. The food here totally justifies the name and that is why even without any advertising they are doing pretty well for themselves. Here you will find simple North Indian food that you get in your home and probably with same flavour. They have unique buffet options for as little as Rs 100. They also provide a variety of Parathas.
Suneet Shukla blogs at http://verdictbyme.blogspot.in. He is from Allahabad and has been working in Bangalore for last over 3 years. He loves weekends with good food and drink.