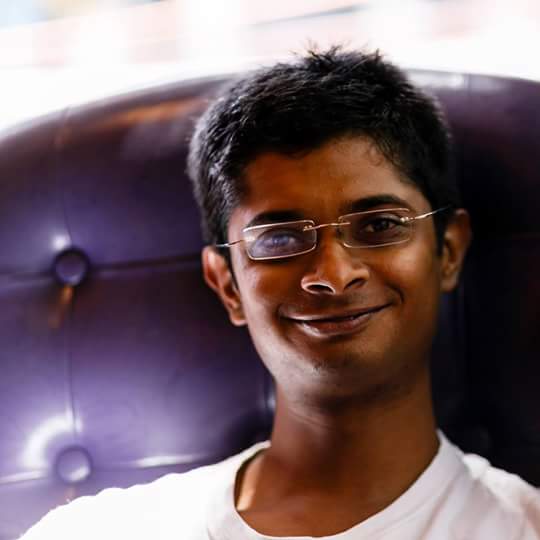 Vivek Mathew's Food Fetish
Are you a foodie?
Yes. I eat out twice a day. Or home deliver food.
What's your favourite cuisine?
For now Continental.
What's the last place that you went to in Bangalore that you really enjoyed? What did you eat there that stood out?
The Only Place. The Beef Steak
What's your favourite dish of all time and where did you eat it?
As long as it has meat I eat anything, anywhere.
What is your least favourite dish?
Vegetarian food Haha
If you have to recommend a place to our reader what will it be?
Phobidden Fruit.