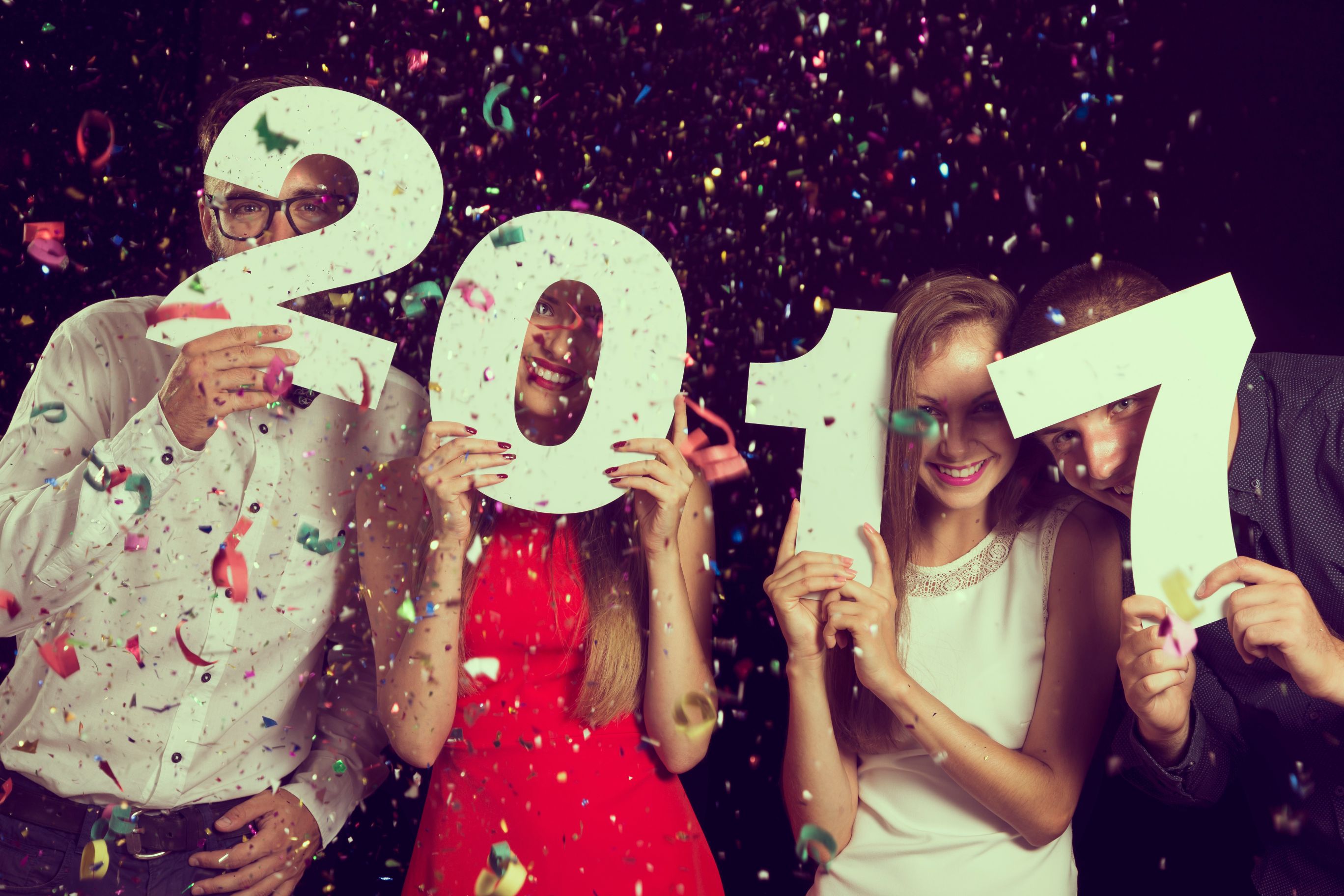 Welcome the new year at Crowne Plaza with their "Las Vegas 2017" party. This party is in its 7th edition. The party caters to all age groups with entertainment for everyone in your family.
There is music, a dance floor, strobe lights, international dances and a fashion show. There is limited seating that makes this exclusive party suitable for all ages. There is also a casino floor.
There is a live jazz band for those culturally inclined. Children will be taken care of by the nannies that the hotel has arranged for.
There are also room packages for those who want to make this an overnight party. There is also free pickup and drop for the first 200 couples who book.
The pricing for this is Rs 8499 for couples, Rs 13999 with the room, Rs 3999 for singles and Rs 1499 for children.
At Lawns, at Hotel Crowne Plaza.