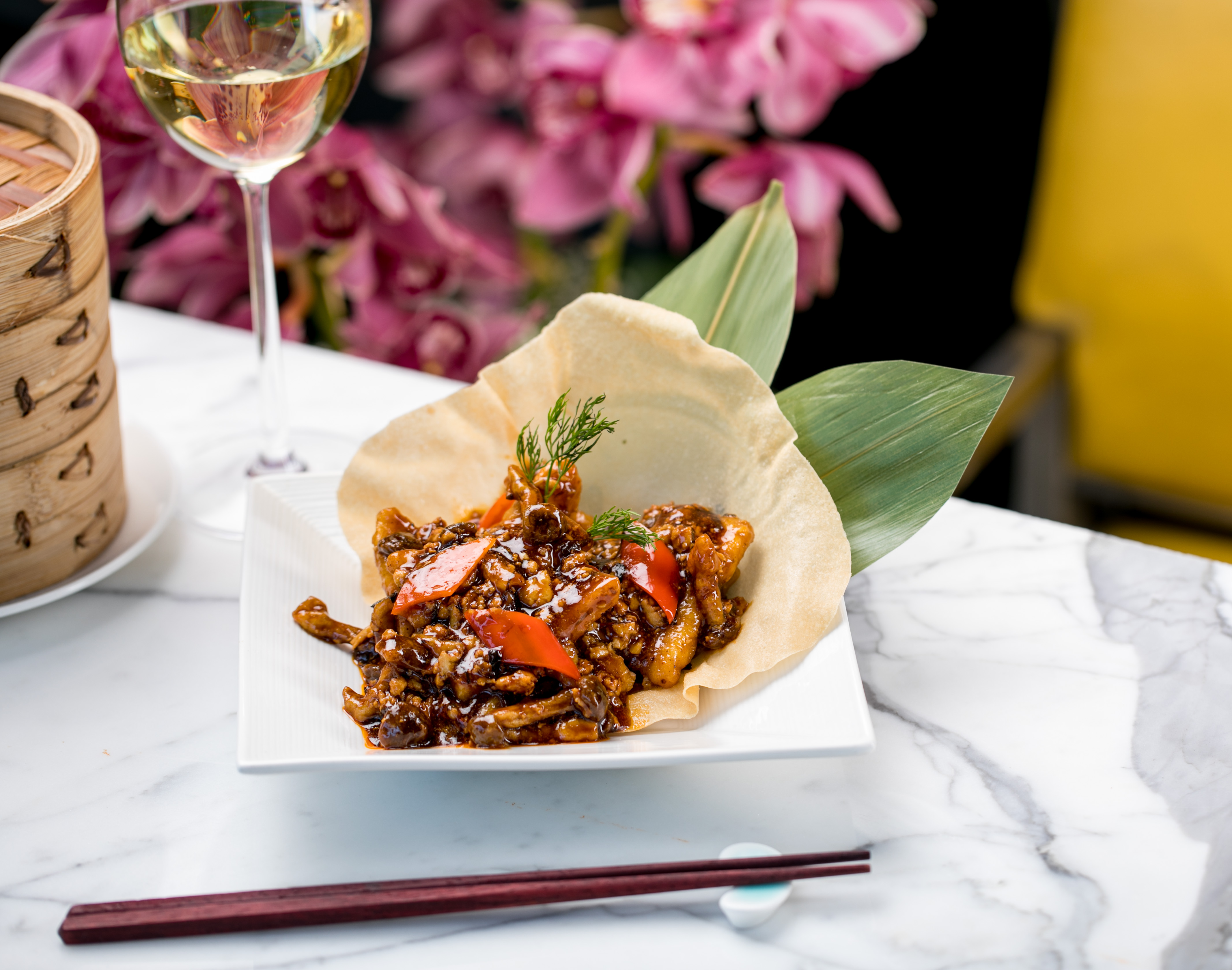 The Dragon Boat Festival in China marks the summer solstice. Though in Bangalore it doesn't feel too much like summer with the rain clouds blowing about like cotton wool. Nonetheless, it is the summer solstice in June. And we do like Chinese food. So we partake in celebrating the Dragon Boat Festival. Here are some restaurants that have something special for the occasion:
With the award winning Memories of China, the hotel can't help but celebrate the festival. There are Zongzi Dumplings, Chef Lou's Special Sliced Lamb with Coriander Chilli Hunan Style, Szechuan Xiang la crab and even Steamed Chocolate Buns with Lychee, Coconut Flavor Kidney Beans Pudding with ice cream. Average price for two is Rs 3000 plus taxes.
Till 18 June, 2018.
This dimsum tea house has introduced Lotus Leaf Wrapped Dim Sums for the diet conscious. There is also a Beetroot Fried Rice for the gluten intolerant. Many other signature dishes will be available a la carte till 30 June, 2018.
Misu
Misu's Monsoon Dim Sum menu can double up as a paean to the Dragon Boat Festival. The dim sum is one of the celebrated foods anyway. There is Xiao Long Bao Soupy Dumplings, Chicken and Prawn Siu Mai, Har Gao Worldwide, XO Prawn Dumplings and more. The dim sum menu is available till 30 June, 2018.