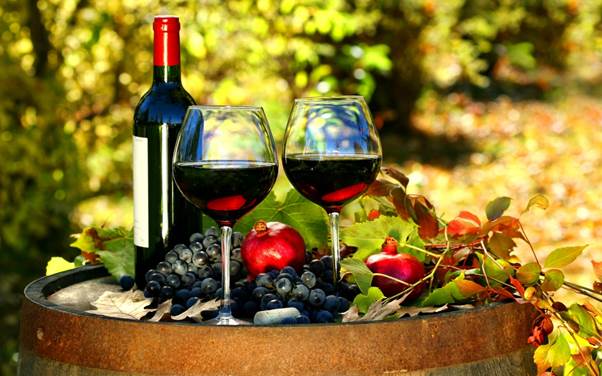 Royal Orchid Central in association with Enoteca by Madhuloka is hosting a wine, food and entertainment evening.
The fabulous chefs will be preparing an array of gourmet dishes to pair with the finest of wines, be it Sparkling, White, Rose or Red. Make it a memorable evening with the breath-taking view of the Ulsoor Lake and mouth-watering delicacies while the wine sommelier gives you insights on the various qualities of fine wine and secrets of pairing them with the right food.
If you are a beginner or someone who enjoys wine, come over to Royal Orchid Central to relish a 5-course meal perfectly paired with wines.
Royal Orchid Central
No. 47/1, Manipal Centre,
Dickenson Road,
Bangalore