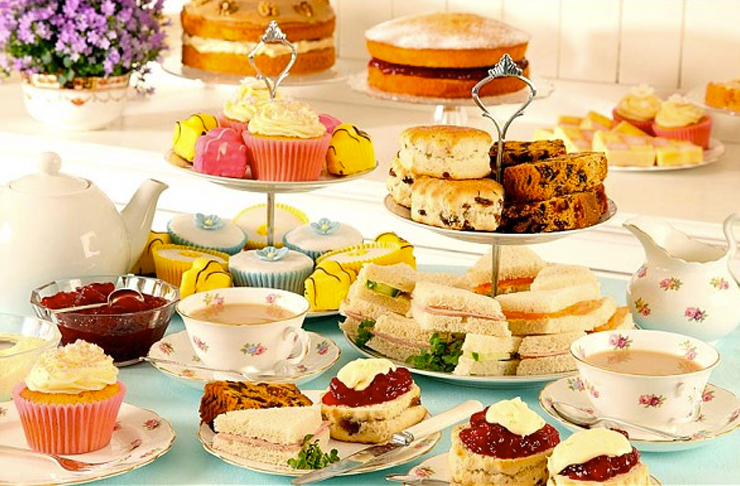 In the cool Bangalore weather you can keep warm with winter high tea at Radisson Blu Atria. Their Tea & Wine Lounge offers the ideal afternoon tea sessions to enjoy the climate.

Their teas are served with a selection of ribbon sandwiches, tartlets, mini pies, home bakes and even gourmet coffees for those who aren't tea fans.
The afternoon tea sessions are from 3pm to 5pm, until November 26, 2017.
You can make a reservation for your winter high tea by calling +91 73386 77603.