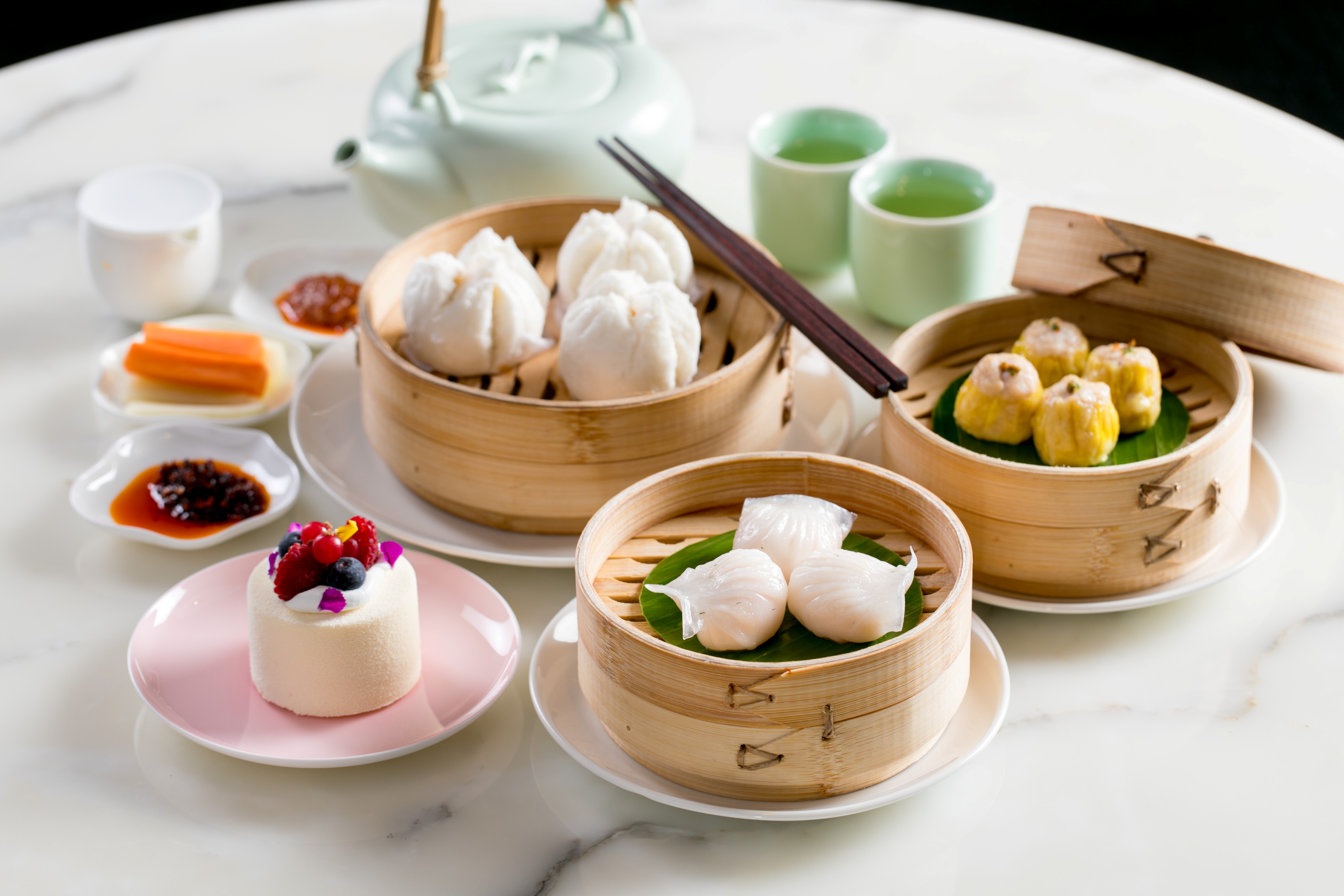 Experience Yauatcha's Yum Cha Lunch this March. Yum Cha is a Cantonese brunch tradition that comprises tea and dim sum. At the restaurant you can get a pot of tea, three baskets of dim sum and a dessert per person.
The teas to choose from are Assam, Darjeeling, First Flush and Jasmine. Dim Sum includes Shiitake Mushroom, Vegetable Chive, and Vegetable Crystal Dumpling in Vegetarian. Hargau, Chicken and Prawn Shui Mai and Chicken Char Siu Bun are the non-vegetarian options.
Yauatcha has their signature desserts like Chocolate Hazelnut Mousse, Chocolate Pebble, Red Fruit Fromage and Blueberry Pistachio Bar.
When: Monday to Thursday, Noon to 7pm
Where: Yauatcha
Price: Rs 588 plus taxes for veg; Rs 688 plus taxes for non-veg