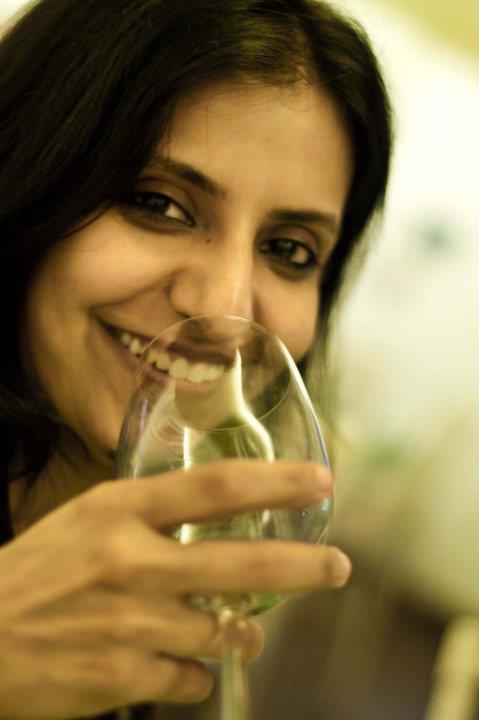 No matter how much we love our cocktails, indulging in a glass of wine once in a while is worth it. And nothing can beat the romance of a fine glass of wine or the fun of a Sangria during a sundowner. A glass of wine always vanquishes the dispirited soul in me. Here are my favourite wine bars in the city.
Serafina
Serafina aims to take one through an impeccable food and wine journey of Italy. With a drink menu which boasts of sparkling wines like Dom Pérignon and Tattinger, the answer to such a place would be yes without a blink. They have an interesting mix of white, red and rosés, which competes with some of the best of the restaurants in the world.
Chianti
This is one of the restaurants in Bangalore worth going back to again and again just for the list of its spectacular wines. With a beautiful and inviting ambiance the wines here are all the more welcoming. Named after a wine region in Tuscany, they have a vast menu.
Om Made Café
The vibe and the wines are touted about when it comes to Om Made Cafė. With a repertoire of both domestic and international wines, the wine bar here rules the roost. To make it all the more congenial for the wine enthusiasts they have a great line of bubbly cocktails. Come here and have a true Santé moment.
Café Noir
This plush French post is undeniably one of the best cafes in the city. Be it their traditional, classic dishes or their characteristic wine menu, this café has definitely maintained its standards of being one of the best wine bars of Bangalore. The noshes, wines and the ambiance, all put together makes Café Noir a must-visit place.
Smoke House Deli
This archetypal colonial delicatessen always resonates good vibes. With easy interiors of white washed walls and furniture, this restaurant acts a post work relaxation place for me with their good wine and good food.
Swati Sahoo is a barkeeper with plenty of ideas. The fine intricacies of food, wine and spirits is what made her start her blog Nosh 'n' Plonk. Writing and learning about them is what keeps this hedonist thrilled.