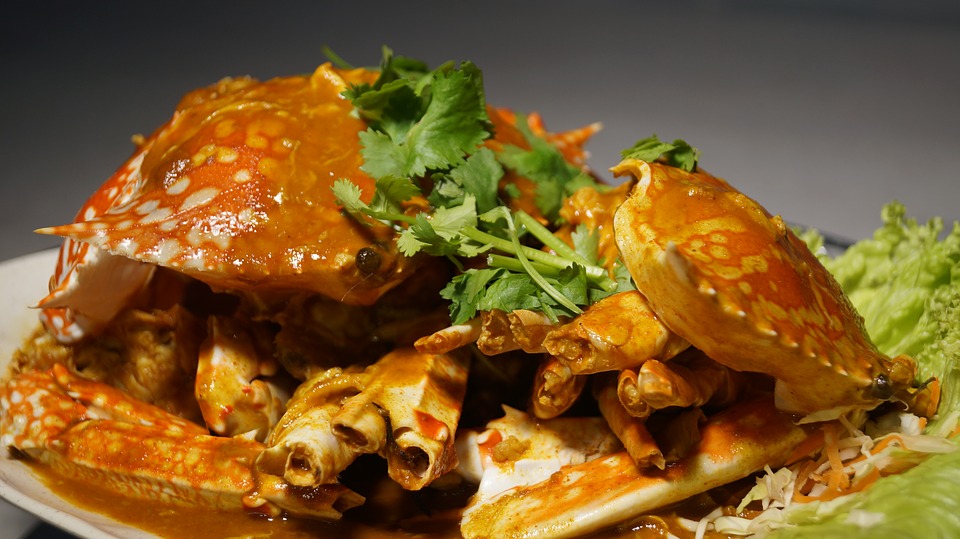 In the Iftaar season, we have had our fill or greasy and meaty Arabic foods and want to return to comfort foods. Like greasy and meaty Punjabi food.
The by-lanes of Amritsar are lined with shops that display their colourful duppattas that flutter in the wind. You are so drawn to these colours that you go in to haggle with the Sardarji uncle selling his wares. All this haggling leaves you hungry and you step out to one of the many restaurants serving delicious, butter laced food.
This is the experience that inspired "Ambarsariya" the Amritsari food festival at The Pink Poppadom. Starting from 8 July, you can take the journey down Grand Trunk Road at Hyatt, MG Road.
Chef Manish Sharma uses spices and recipes from Amritsar to create a menu worth celebrating. Delicacies like Chowk Di Tikki, Amritsari Machi, Langarwali Dal and the Lawrence Road Di Pitti Wali Poori will take transport you right to those colourful lanes of Amritsar. In true Punjabi style the desserts are also nice and fatty. Try the Chakundari Halwa, Kesar Phirni or the Makhane De Kheer.
The festival continues from 8th to 17th July and the menu is available for dinner. Dinner timings are 7pm to 11.15pm.
At Pink Poppadom, Hyatt Bangalore, MG Road.