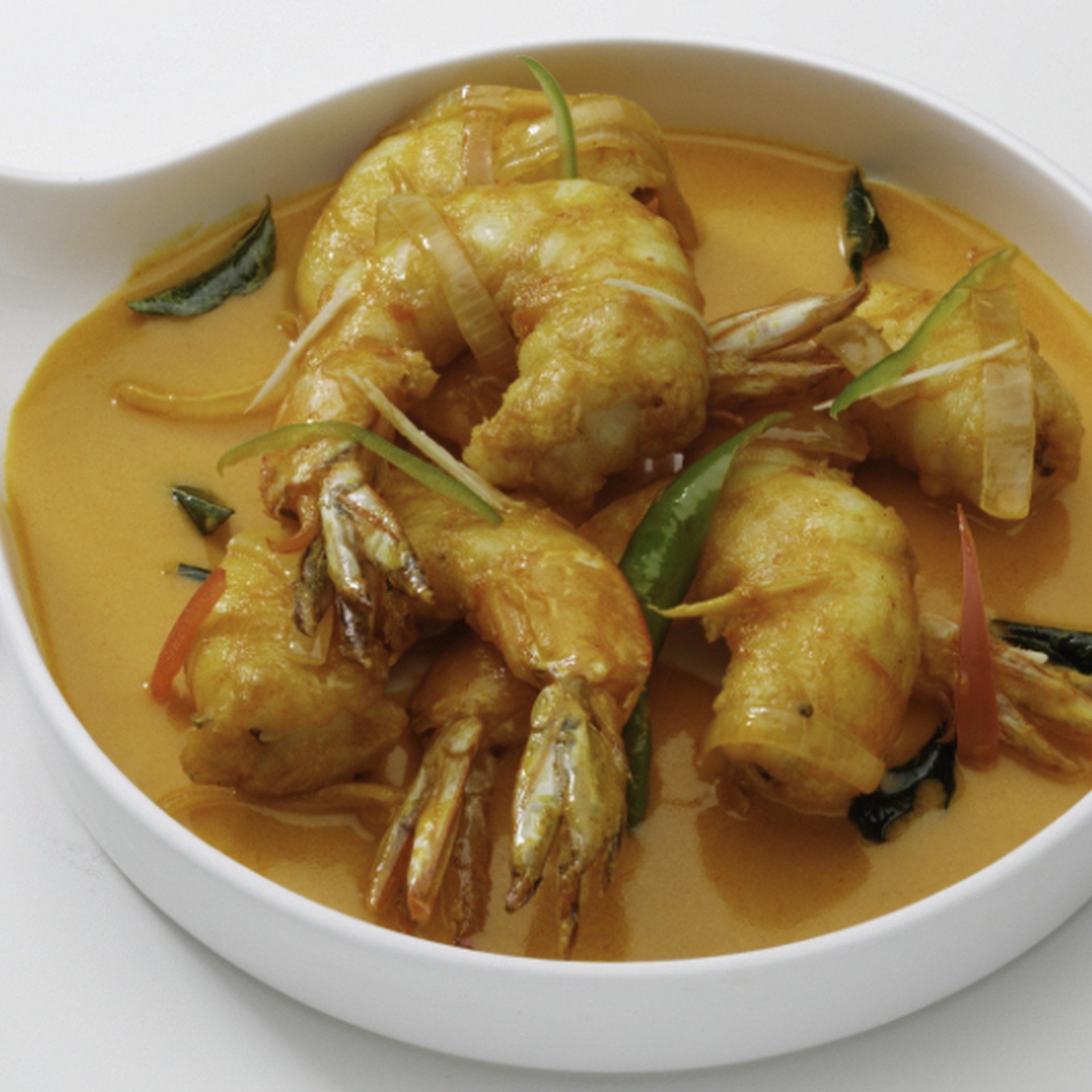 In the South-East of the city, at Bonsouth restaurant in Koramangala, is a Hyderabadi food festival. The nawabs of Hyderabad insinuated Persian cuisine into the already flavourful cuisine of the Deccan plateau, resulting in a blend of rich legacy. The spicy mustard and chillies of Andhra cuisine found a great companion in the Biryanis and Haleem. A spiciness interrupted only by assorted dried fruits and nuts.
Bonsouth wants to prove that Hyderabadi foods is more than Hyderabadi biryani. The menu, created by Chef Manu R Nair, includes Nizami Murgh Tikka, Tawa Tali Machi and the Pathar Ka Gosht. (Hare Masale Ka Paneer and Nizami Subz Handi are vegetarian dishes.)
The festival is open for lunch and dinner from July 8 to 24.
At Bonsouth, #131,1st Cross, Koramangla 5th Block, Jyoti Nivas College Road, Bangalore.