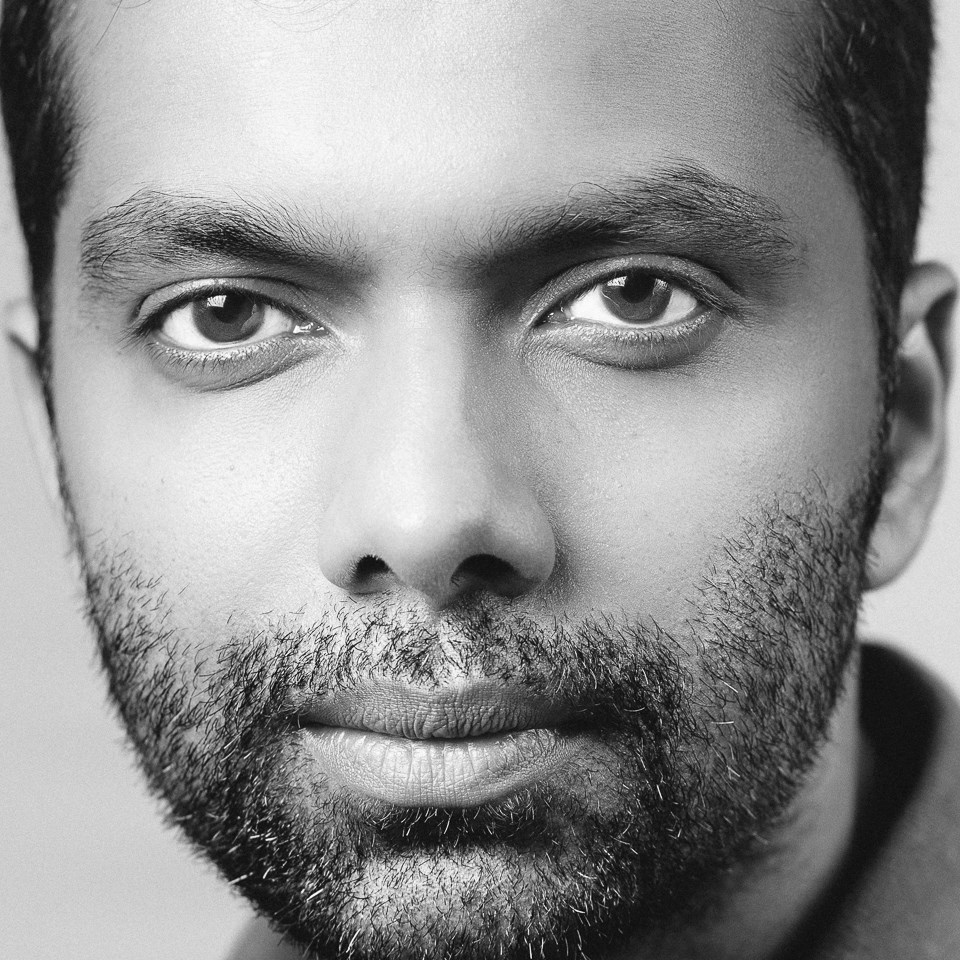 Nishant Ratnakar
Photographer
What is your favourite dish cuisine? Where?
I don't have to think about this at all: Sushi. Harima
What is the most overrated food?
Paneer. I always feel it is used to pacify the veggies.
What's the strangest food you have come accoss?
I refuse to have one unique food. Balut in Philippines, which is a developing duck embryo that is boiled and eaten in the shell... eeewww.
Best place for a drink in Bangalore after a long day?
I personally love Bangalore's microbreweries. My all time favourite is Brewsky in JP Nagar. The view is very nice.
Any new restaurant you are looking forward to trying?
Yeah. Never been to The Lost Caravan. I've heard a lot about it.