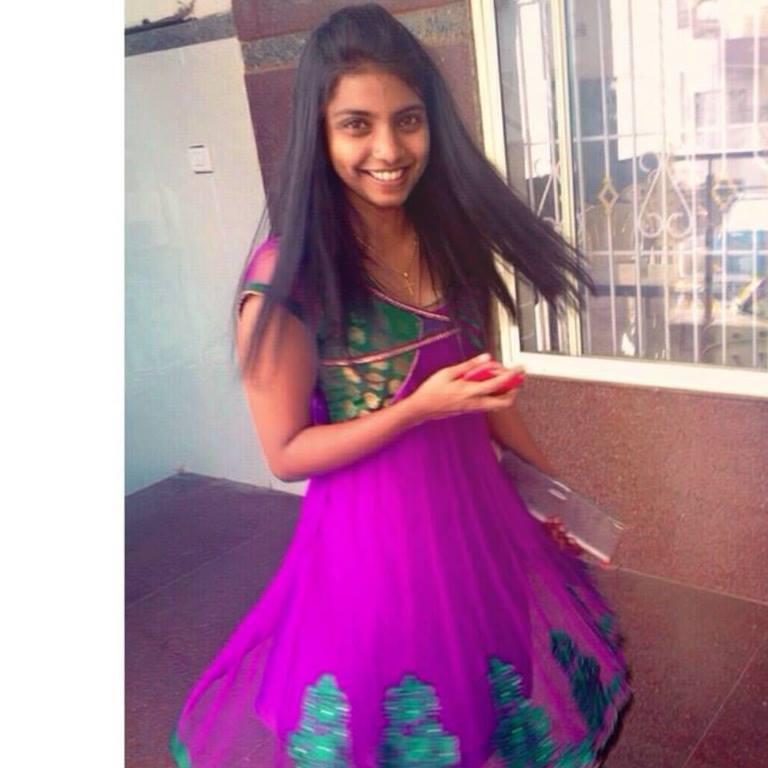 Are you a foodie?
Yes. Most definitely.
What's your favourite cuisine?
Quite a few. But mainly Chinese, Indian, Italian and Thai.
What's the last place that you went to in Bangalore that you really enjoyed? What did you eat there that stood out?
I went to Permit Room and really liked it. I don't remember the dish names but there was this Mushroom dish in Vathal Kuzhambu sauce and Fish Curry With Kappa which was really memorable.
What's your favourite dish of all time and where did you eat it?
I had this delicious Hot Chocolate Fudge at Peddler's Inn in Sri Lanka.
What is your least favourite dish?
Anything with bitter gourd.
If you have to recommend a place to our reader what will it be?
Permit Room, Chaye Stall, Laan Thai.