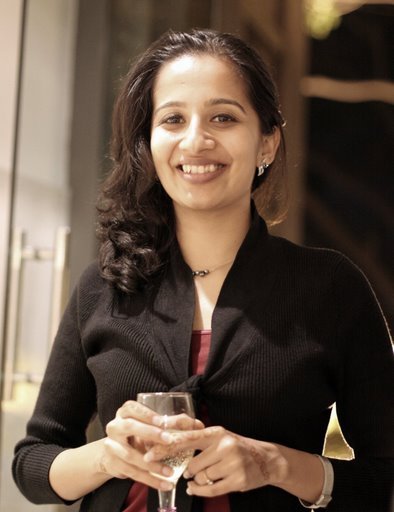 Are you a foodie?
Depends on the cuisine and my mood.
What's your favourite cuisine?
Thai, Mexican, Chaat even though it's not really a cuisine. And of course South Indian, but only certain kinds, like I love the dosas, idlis, and upmas but I'm not a big fan of rice and sambar. I love all types of Upma, I can eat it for the rest of my life. All types like Rava, Bread, Avalaki, Saboodana Upma is my comfort food.
What's the last place that you went to in Bangalore that you really enjoyed? What did you eat there that stood out?
I love Yauatcha. The dumplings. They have these mushroom, water chestnut dumplings that I just loved.
What's your favourite dish of all time and where did you eat it?
Has to be the Thai Green Curry I had at Rim Naam. The guacamole in California. It just stands out. Those chillies and limes were so fresh and so different from our Indian ones. That's when I took to Mexican food. And (laughs) my mother's upma.
What has been your least favourite dining experience?
All the old school Chinese places like Chung Wah have completely lost their charm. I don't like these all in one buffets like in Chutney Chang where one buffet has all the cuisines under the sun.
If you have to recommend a place to our readers what will it be?
Yauatcha and Rim Naam