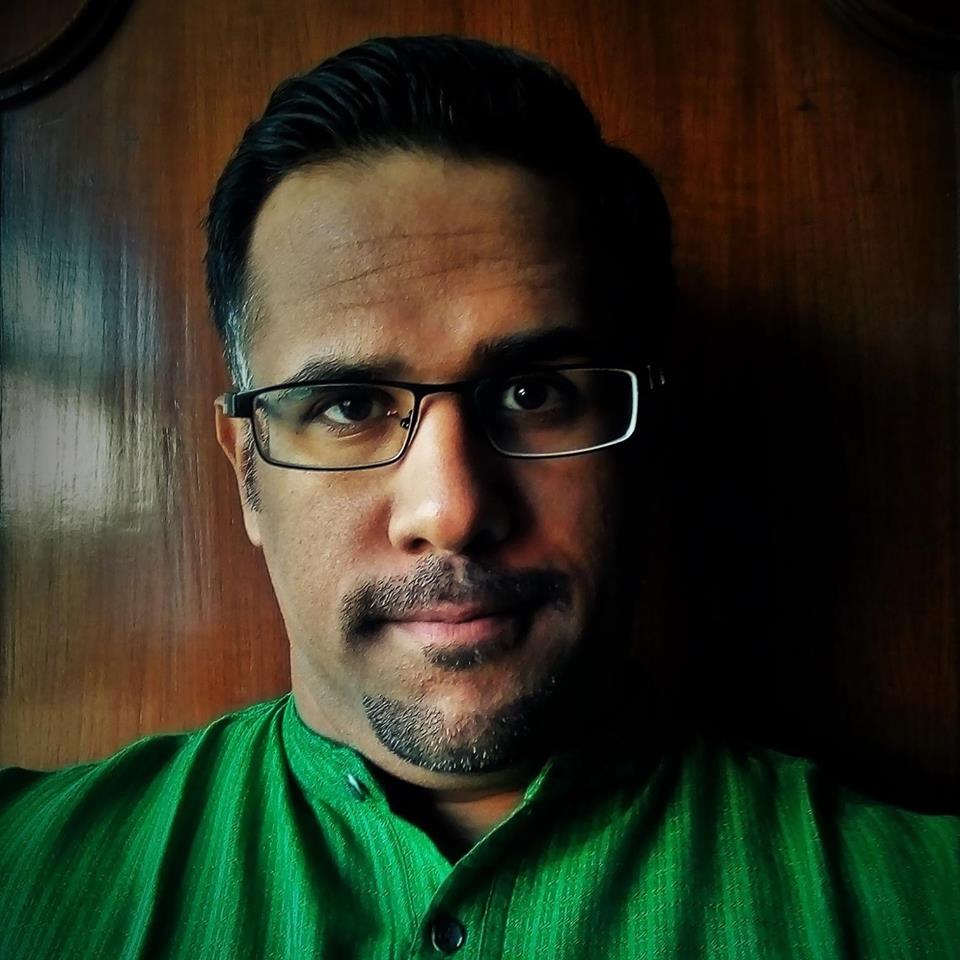 A trend that seems to be sweeping Bengaluru is the wave of small cafes popping up at almost every corner. One such cafe that I stumbled across in Koramangala was the Dyu Art Cafe. Located in a quaint house converted into an eating joint, the cafe offers patrons a cosy outdoor setting in the courtyard area to enjoy some yummy sandwiches and hot beverages. The menu isn't as elaborate as most other coffee shops I've been to, but whatever they do tastes really good. I really love the Chicken Cheese Omelette. The quantity of chicken is impressive and blends perfectly with the cheese that simply melts in your mouth, a definite treat for egg lovers. I also relish the various club sandwiches they offer, each leaf has a minty taste. Another must-have is the Hot Chocolate. Ideal for catching up on a Saturday morning with friends or some peaceful reading, Dyu Art Cafe is one of my favourite hangouts.
Another restaurant I really enjoyed going to was Cafe Max. Located on the terrace of the Max Mueller Bhavan on CMH Road, the restaurant has ample natural light and fresh breeze pouring in. It's not very crowded and the atmosphere is ideal for a nice lazy brunch. My recommendation is the Bratwurst 'snail style.'  This typical German sausage made of pork is really soft and yummy with just the right amount of spice. Giving it company is a lovely mustard sauce and a side order of sautéed potatoes. Another must-have is the dessert at Cafe Max. My personal favourite is the Lemon Pie. It's sweet and tangy with a nice hazelnut base and is very light on the tummy, not to forget - absolutely heavenly. Just mention Cafe Max to me and watch me go into a very Homer Simpson-ish dreamy drool.
Speaking of desserts, my favourite go-to place when in Indiranagar is Berry'd Alive. While most of my friends experiment with the fairly extensive albeit pricey menu, I always order the same dish all the time - the Hazelnut Crème Pot. I really enjoy how the hazelnut cream mixes with the nutty baked pot and the chocolate. I'm pretty sure the amount of love I have for this dessert is illegal in some places. This is a Berry'd Alive signature treat. And I recommend this to anyone who goes there. Do keep significant space in your tummy as most of the desserts here are on the heavy side. But then, true love knows no calories.
Nikhilesh Murthy is a marketing executive by day and a food blogger by night. He says he's a work-in-progress musician and food photographer as well. He loves attending rock shows all over the city and capturing bands in action. Read about his life as a foodie at nikhileshmurthy.blogspot.com