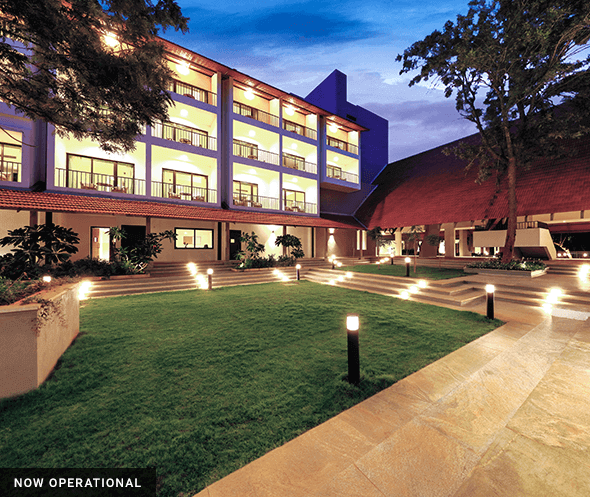 Of all the ideas for Mother's Day presents, a weekend getaway can help her relax the most. A resort like Signature Club Resort is not too far from the city but provides enough of a relaxed vacation.
The lunch and dinner buffets and full service means you can just put your feet up and relax. Once you are relaxed enough play a game of badminton, tennis, squash, billiards and more.
The package is available from 13 May to 27 May, 2018. The price starts from Rs 5500.
For more information, write toinfo@signatureclubresort.com.