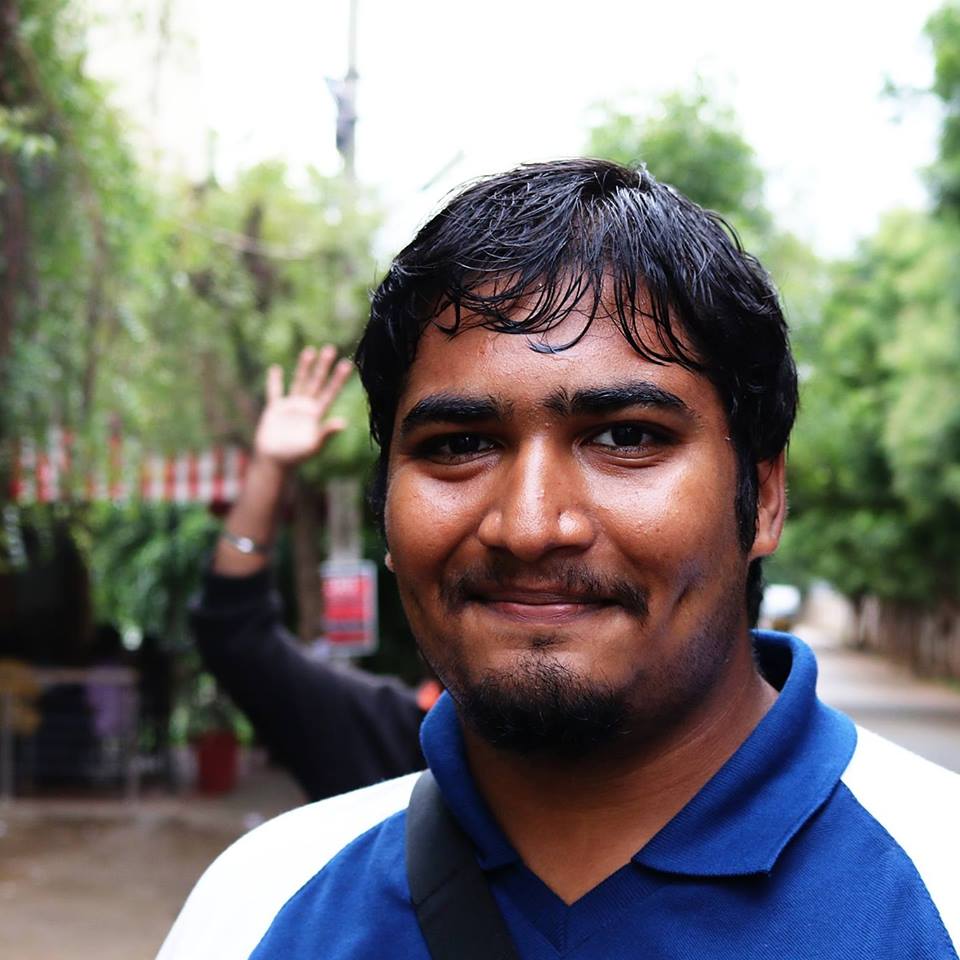 Abhilash Pavuluri is a foodie who likes to frequent what are quaintly called 'military hotels.' If you've recently moved down south, you perhaps don't know what we're talking about. These are actually low-end, non vegetarian restaurants. Find out which military hotel he likes best.
Are you a foodie?
Yes I am.
What's your favourite cuisine?
Mostly Indian. You don't get that flavour explosion in most other cuisines.
What's the last place that you went to in Bangalore that you really enjoyed? What did you eat there that stood out?
I had lunch at a Military Hotel yesterday. It's in my neighbourhood, that I frequent often. It's called Bhuvaneshwari. I usually have the Mudde and Chicken Curry.
What's your favourite dish of all time and where did you eat it?
I eat a lot. So that's a tough one. Maybe Samosas. It's my go-to snack. Also it's available everywhere.
What is your least favourite dish?
Tendi, Loki or any of the gourds really. And cabbage.
If you have to recommend a place to our readers what will it be?
Depends on what people are looking for, time of day and budget. But the resto-pub called 1522 has really good Mangalorean style food. I go mainly for the food. Also old school places like Shivaji Military Hotel.