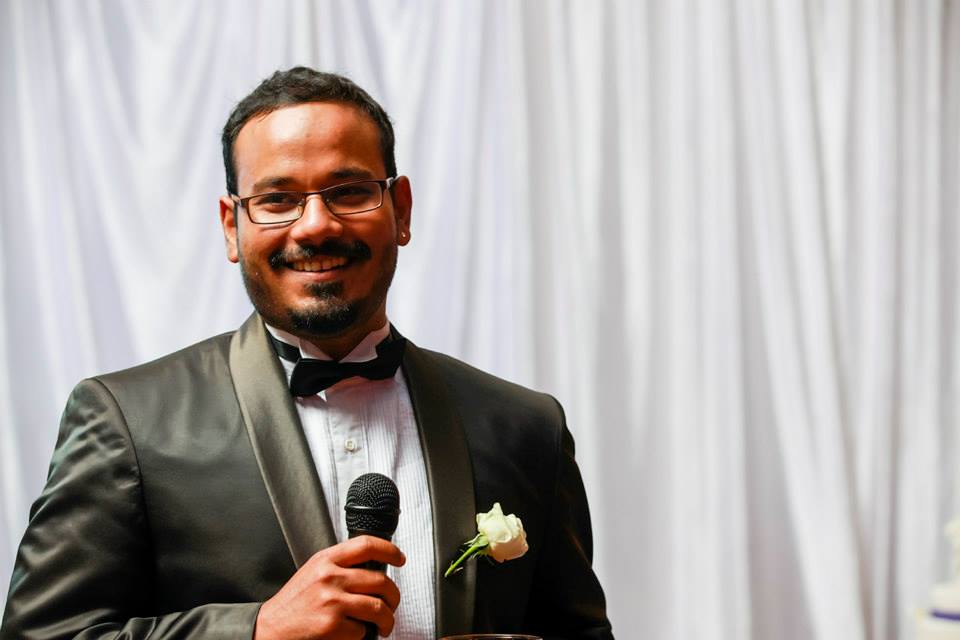 Chimay is a Belgian beer for those interested. Ajay Ramakrishnan would like to be sipping on some Chimay and eating steak. Not this New Year's Eve though. Read to know why.
Where will you spend NYE?
I always spend New Year's with a friend of mine. I'm not going out this time. I'll stay home. Over the year's New Year's has become so unsafe. So I plan to spend it with close friends at home rather than with a bunch of strangers.
Where would you like to ideally spend New Year's Eve?
New York.
What's your favourite hangout in town?
Grillhouse on Brigade Road. I love their steaks and beer. It's a very cool place to hangout with friends. Very friendly vibes.
What's your cuisine of choice?
I like anything western. Any European or American food. Steaks, Pizzas, Burgers, Grilled Cheese, things like that.
What's your poison?
Chimay. It's this Belgian beer.
Recommend a place to our readers.
Double Decker on Brigade Road. It's a rooftop resto-bar. It's really nice.
And of course The Only Place is my favourite steak joint.