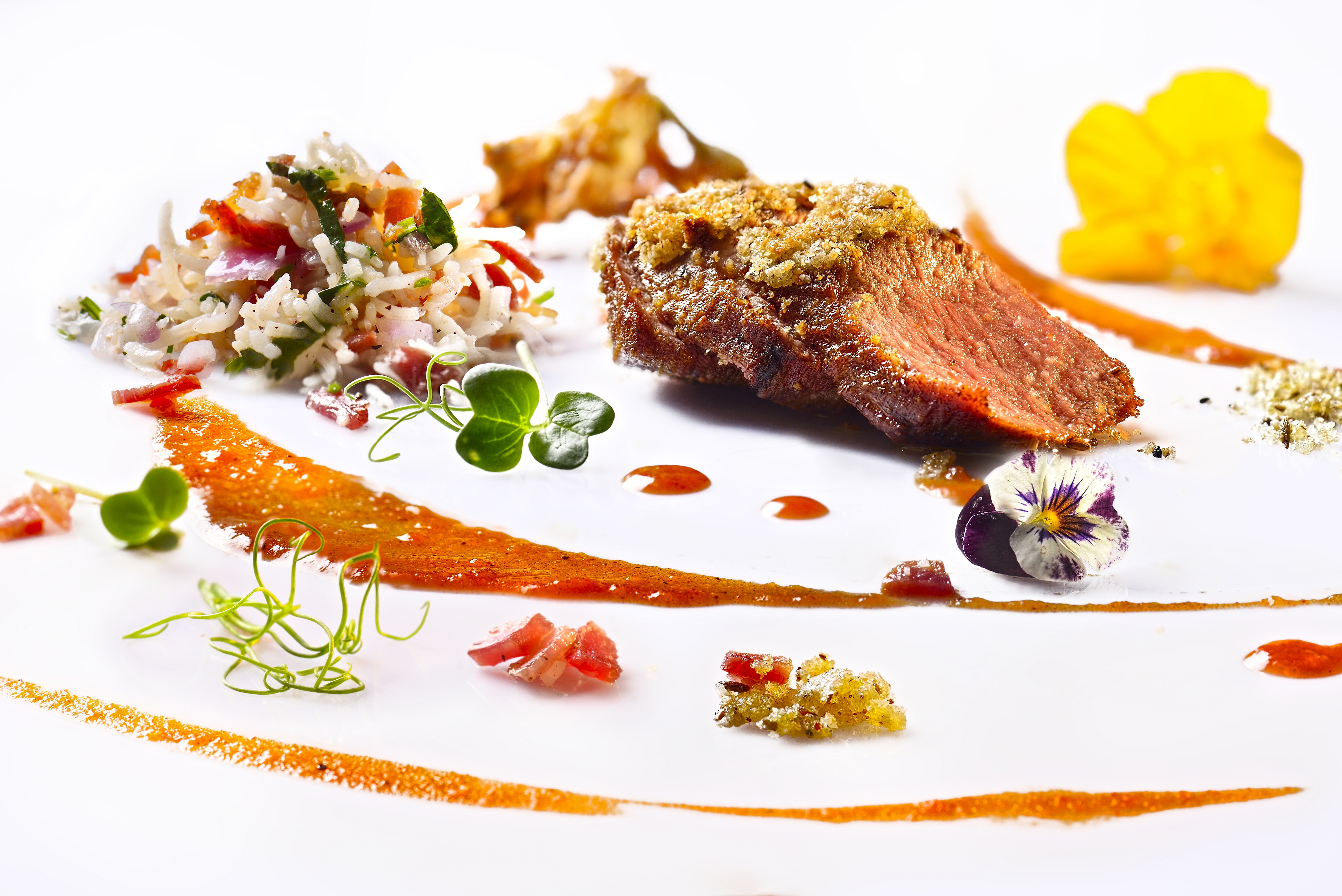 Amaranta, the acclaimed Indian restaurant from The Oberoi Gurgaon has a limited edition menu at The Oberoi Bangalore. The restaurant has won many awards at the behest of Chef Tejas Sovani. He takes regional Indian recipes and pairs it with unusual flavours, to put a fun twist on Indian cuisine.
At Szechwan Court, The Oberoi Bangalore, Chef Nimisha Verghese will prepare the coveted menu till 30 May, 2018. The four course set menu is available for lunch and dinner. The menu has dishes like an Indian Burrata and Birbal Ki Khichdi.
It's best had with the wines paired specially for the menu. There is a single wine and a three wine pairing, priced at Rs 2250 and 2950 plus taxes respectively. The food only option is Ts 1950 plus taxes.
For reservations, call +91 80 2558 5858.
At Szechwan Court, Oberoi, MG Road.