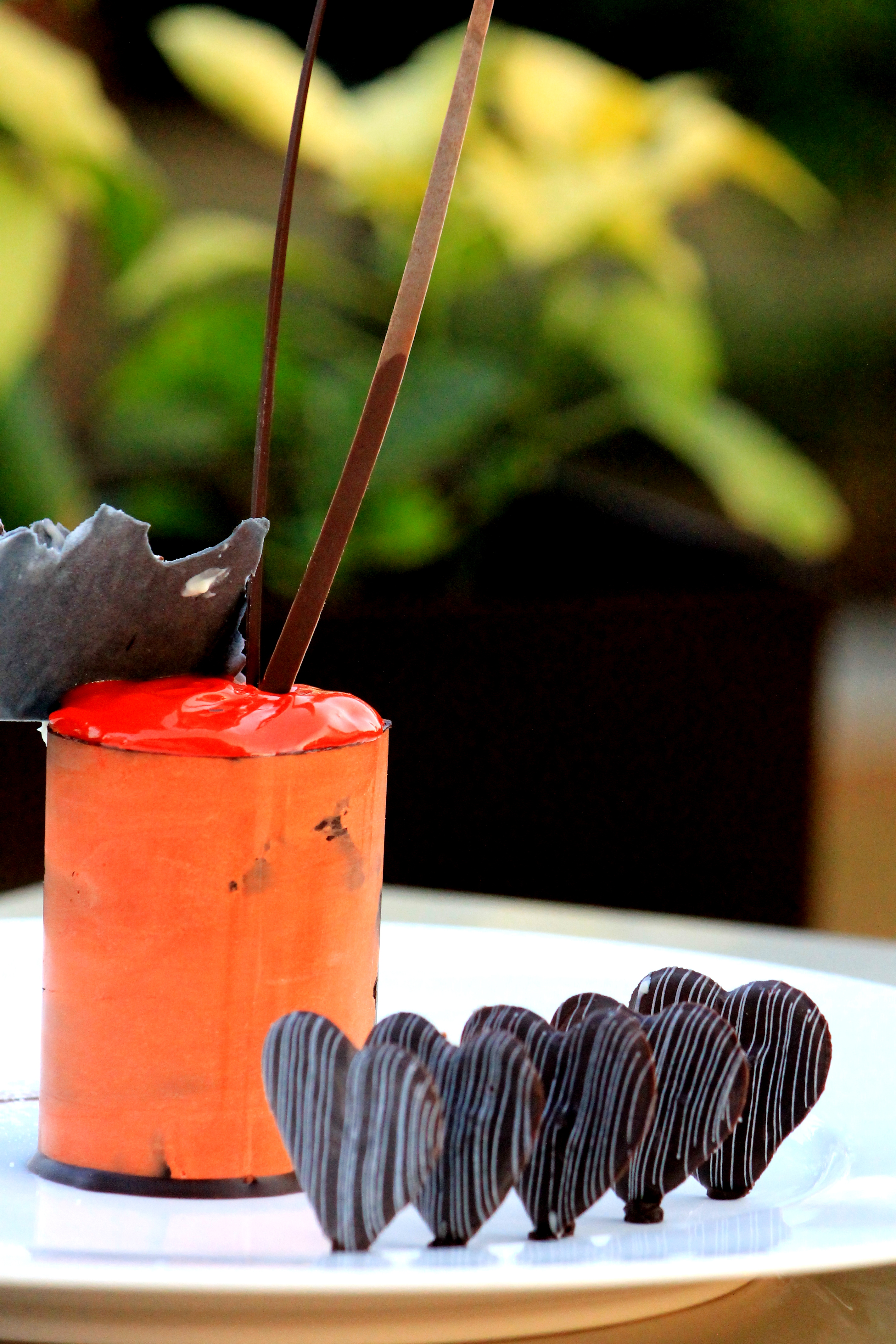 At Royal Orchid there are two celebrations: Valentine's day and Qixi festival. Valentine's Day is celebrated to commemorate St Valentine who was imprisoned for marrying soldiers who were forbidden and persecuted under the Roman Empire. The Qixi festival celebrates the annual meeting of the cowherd and weaver girl whose love was forbidden.
At Tiger Trail you can book a private gazebo, lit only with candles to view the evening sky. A three-course menu comprising signature dishes like the galouti kebab, dum pukth, kaali daal, dum biryani and bread basket will be served. For dessert there is Gulab Kesar Kulfi and Apple Jalebi.
This meal in a private gazebo is priced at Rs 5999 plus taxes.
For the Qixi festival, Ginseng's menu offers dishes like Qixi Valentine Chicken, Hoisin Pomegranate glazed Bao, Asparagus and vegetable dim sum and more appetisers. For the soup course there is a clear broth or laksa. For main course there are vegetarian and non-vegetarian options that are served with rice or noodles. The desserts are Dry Fruit Pan Cake, Coconut Milk Cake and Banana Caramel Ice Cream. This dinner is priced at Rs 1999 plus taxes.
There is also a Valentine's day dinner at Limelight. This is priced at Rs 7999 plus taxes.
At Royal Orchid.