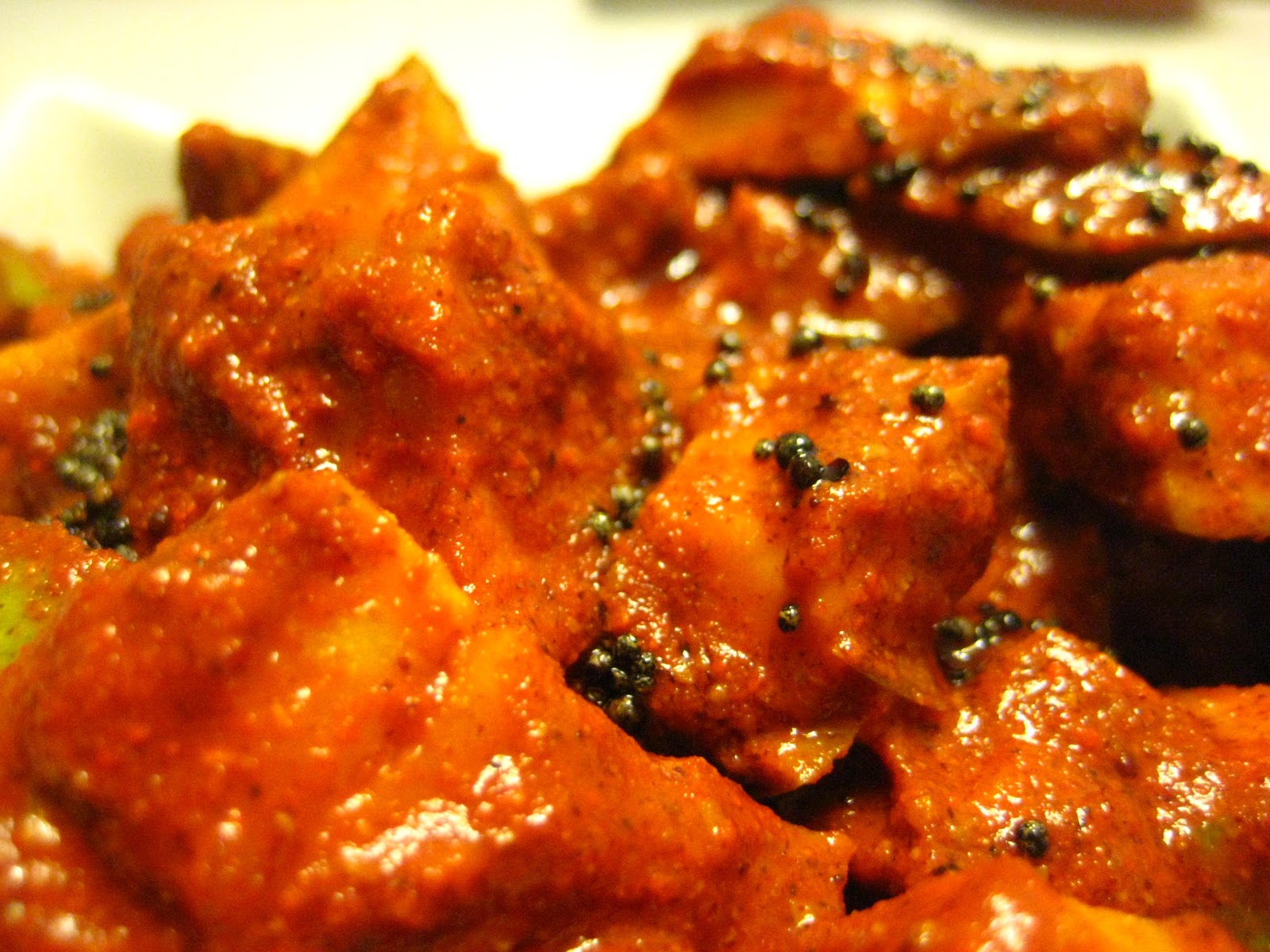 Chef Sumitra Kalapatapu is in Bangalore from Andhra Pradesh giving us a chance to sample tastes of the past at WelcomHotel. She'll also be making handcrafted Andhra pickles.
The recipes she'll be making have been passed down to her from generations before us to give us a taste of the cuisine, and its culture.
The menu is available only for dinner and till 1 July, 2018. The buffet is priced at Rs 1200 plus taxes.